YOUR IMMUNE HEALTH
Why is the gut microbiota important for health & well-being?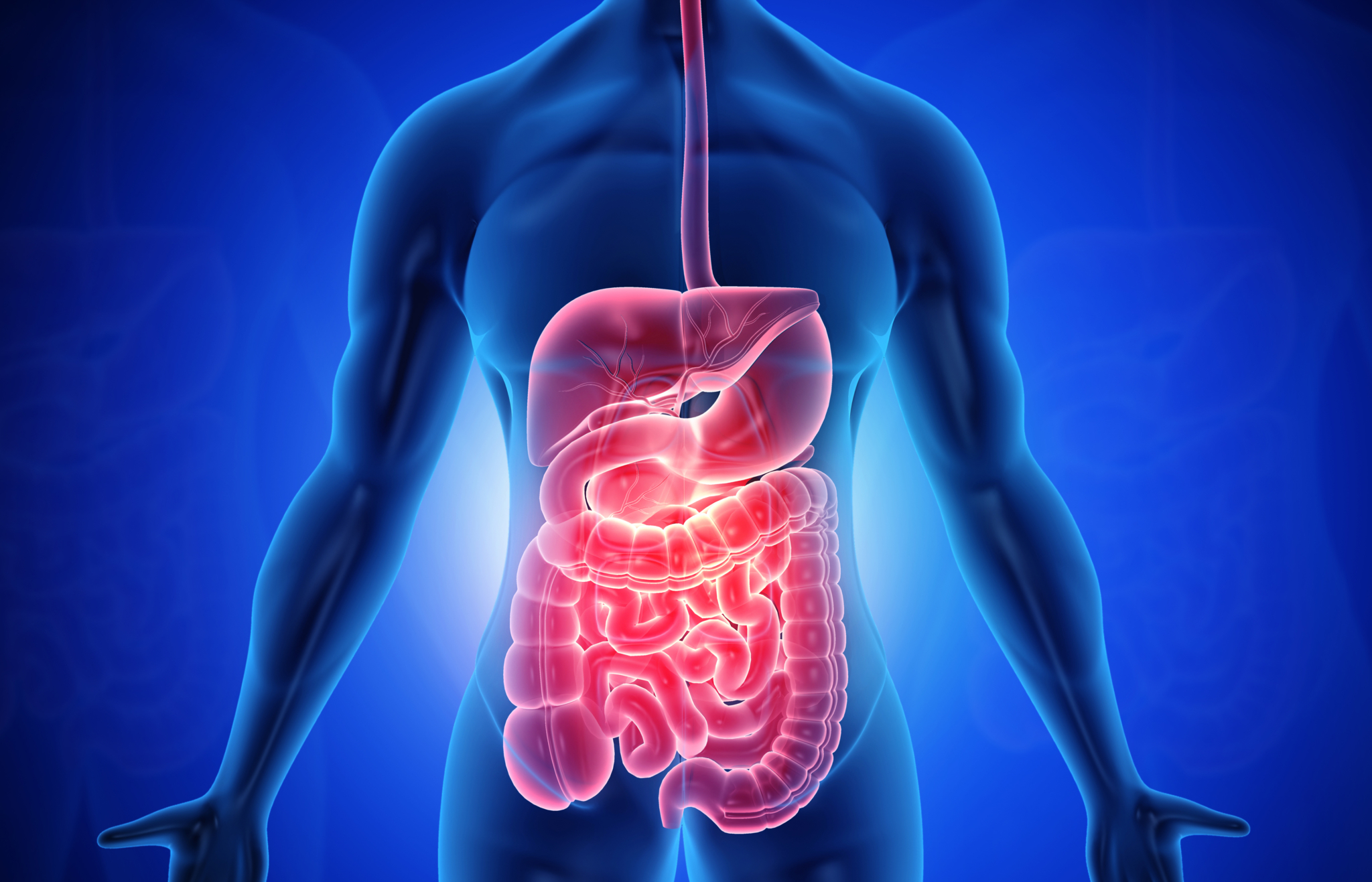 What is the gut microbiota?
The gut microbiota refers to a community of microbes that includes bacteria, yeasts, fungi, viruses, that inhabit our gut.
The gut microbiota is gaining recognition as a vital organ that is essential for our health and well-being.
THE IMPORTANCE OF GUT MICROBIOTA FOR HEALTH
Production of beneficial nutrients
The gut microbiota can transform dietary fiber to produce important nutrients such
as short chain fatty acids (SCFA) which represents a rich source of energy for our daily activities. It can synthetize micronutrients, such as vitamins B, K as well as amino acids important for a healthy immune system and an active mind.
The gut microbiota is also responsive to chemical transmissions in the brain that impacts mood, behaviour and cognition.