Research
At H&H Group, we're committed to health and wellness, offering premium, proven and aspirational products and access to comprehensive health solutions.
Biostime Institute of Nutrition and Care (BINC) is a non-profit research organization, that focuses on the research of nutrition, care and psychology, and continues to be committed to improving maternal and child health globally. BINC currently has two world class laboratories in Guangzhou China. BINC has authoritative experts such as academic advisors, and multi-disciplinary research teams with state-of-the-art research platforms. Cooperating with domestic and overseas academic societies, universities, institutes, hospitals and innovative enterprises, BINC conducts scientific research and regularly hosts academic activities such as seminars and expert interviews. In addition, BINC also offers research funding and scholarships to promote scientific research in the fields of maternal and child health.
Learn more about BINC's mission and research today.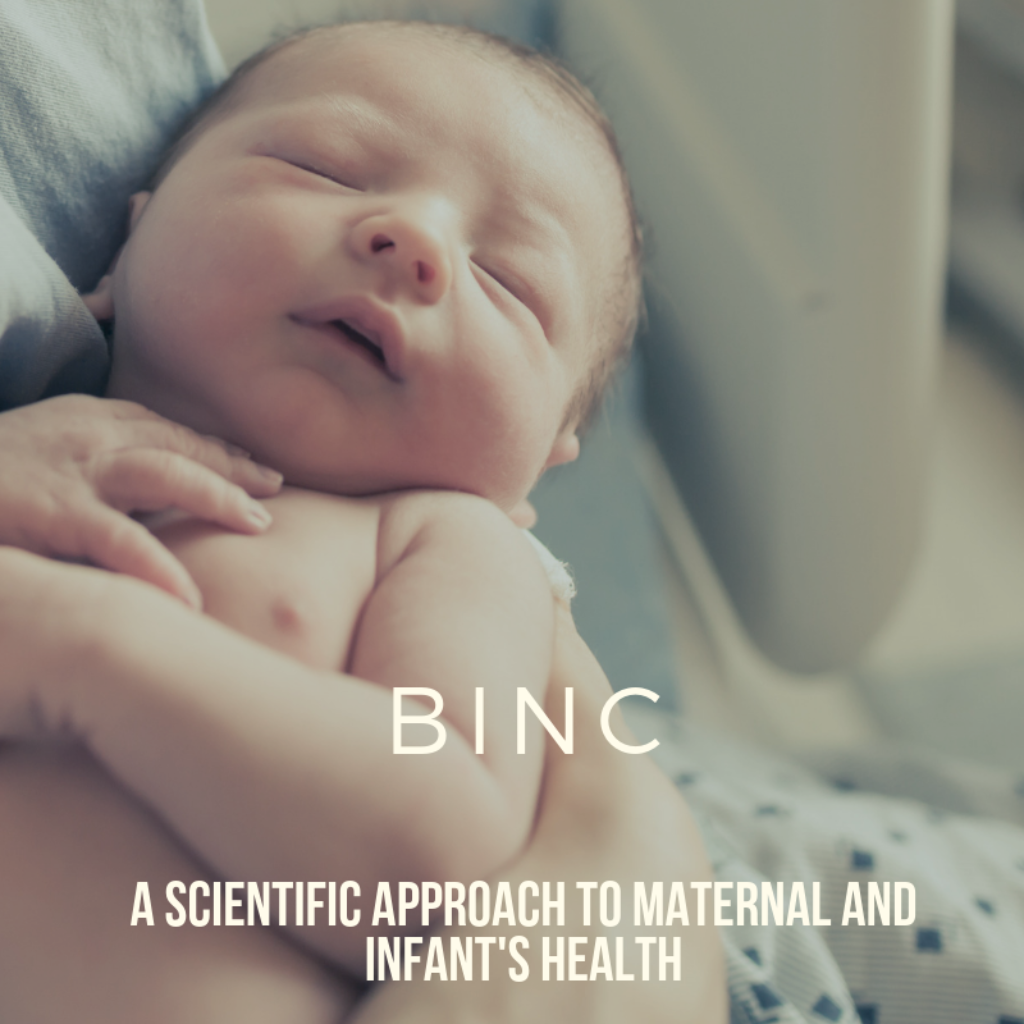 BINC Geneva is a Europe-based research foundation and platform for international scientific  expertise and exchange on infant and maternal health focusing on five research areas: Macrobiotic, allergy, infant brand development, child nutrition and obesity, women's healthy around pregnancy. BINC Geneva stimulates research and provides financial support for innovative research projects from scientists based in universities, hosipital and other academic institutions. Through these efforts and channels, BINC Geneva also communicate evidence-base information, news and health solutions to empower healthcare professionals as well as parents for informed decisions during the crucial first year of their child's life.