Nurses and midwives, thank you on World Health Day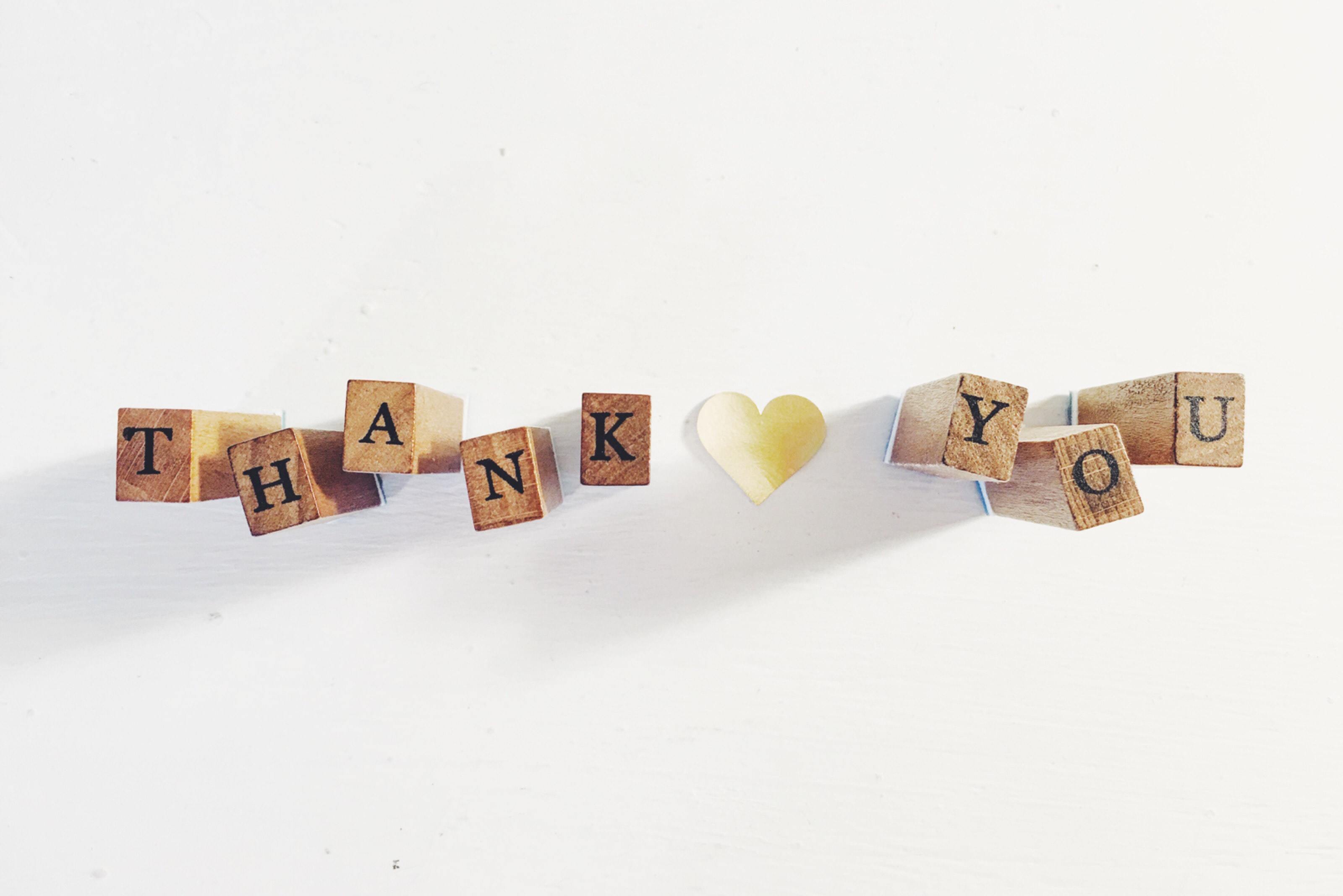 It's World Health Day and this year's theme is an important one we can all get behind: celebrating our nurses and midwives. Our frontline health professionals work hard every day to make people healthier and happier, inspire wellness, and provide care and support at every life stage.
This year's World Health Day theme is important to H&H Group, not only because we appreciate the wonderful work nurses and midwives do, but also because it is close to our own hearts. We deliver maternal health support through our own baby nutrition and care products, and we are fortunate and proud to be able to play a small part in providing maternal care.
Nurses and midwives account for nearly 50% of the global health workforce and they play a critical role in health promotion, disease prevention, and delivering primary and community care1. Along with other health workers, they have been at the forefront of the COVID-19 response, playing a crucial role in the provision of high-quality treatment and care, and working with communities to address fears and questions.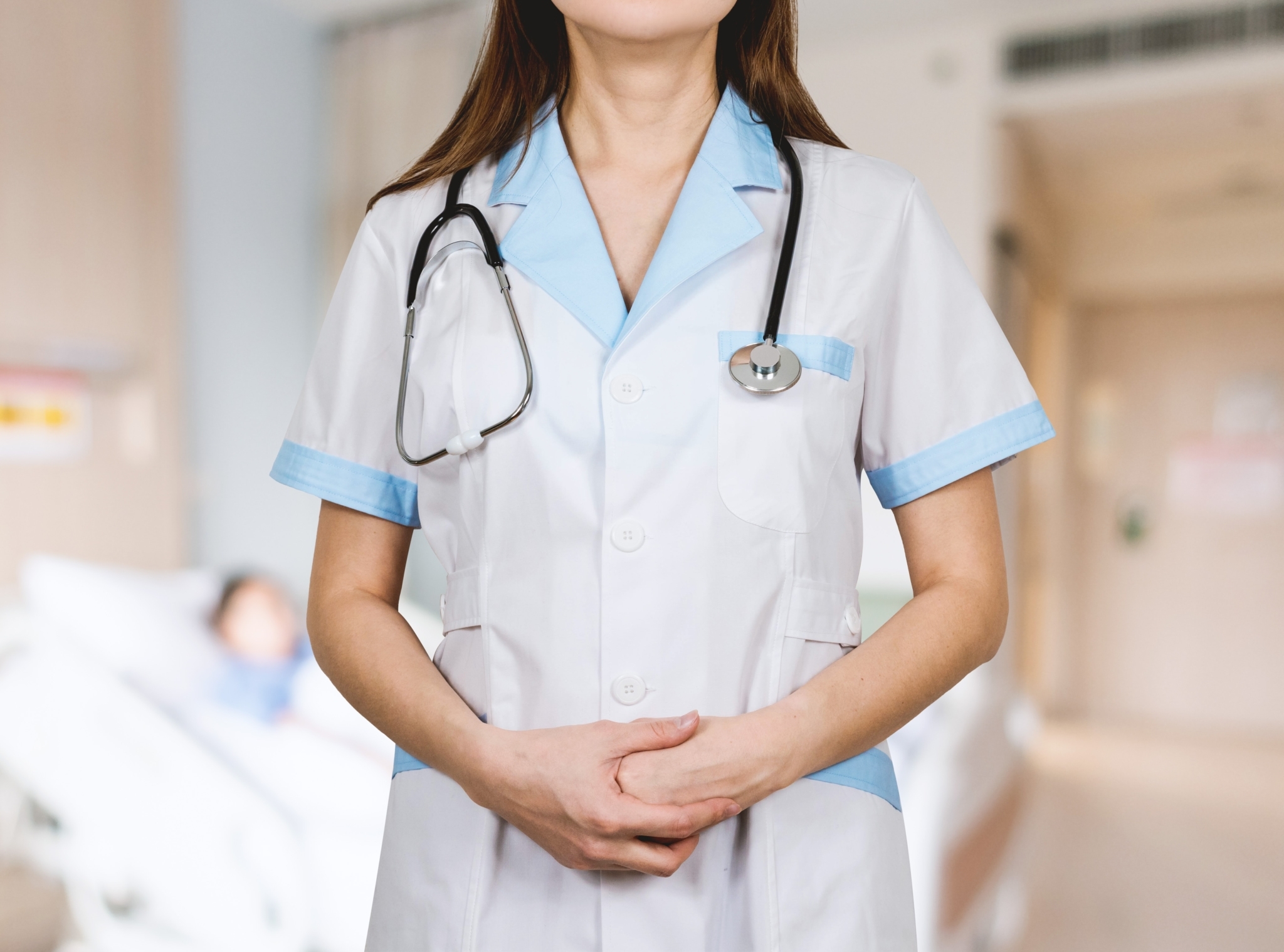 Saying thanks the H&H way
Here at H&H Group, we are in awe of the courage and bravery demonstrated by our nurses and midwives in the face of the global pandemic. Over the past few months, we have been working with our charity partners and other relief organisations to donate supplies, including masks and products, to healthcare professionals and those in need, as well as making financial donations to assist frontline medical workers. We hope these contributions can go some way towards demonstrating our appreciation of our wonderful healthcare workers.
Pregnancy during COVID-19
For those who are pregnant during this time, while pregnancy can be a special and exciting experience, it's natural to feel some worry or apprehension in the current environment. The World Health Organisation advises that pregnant women continue to take the advised precautions against COVID-19 (handwashing, social distancing, and avoiding touching your face), and to attend your routine care appointments2.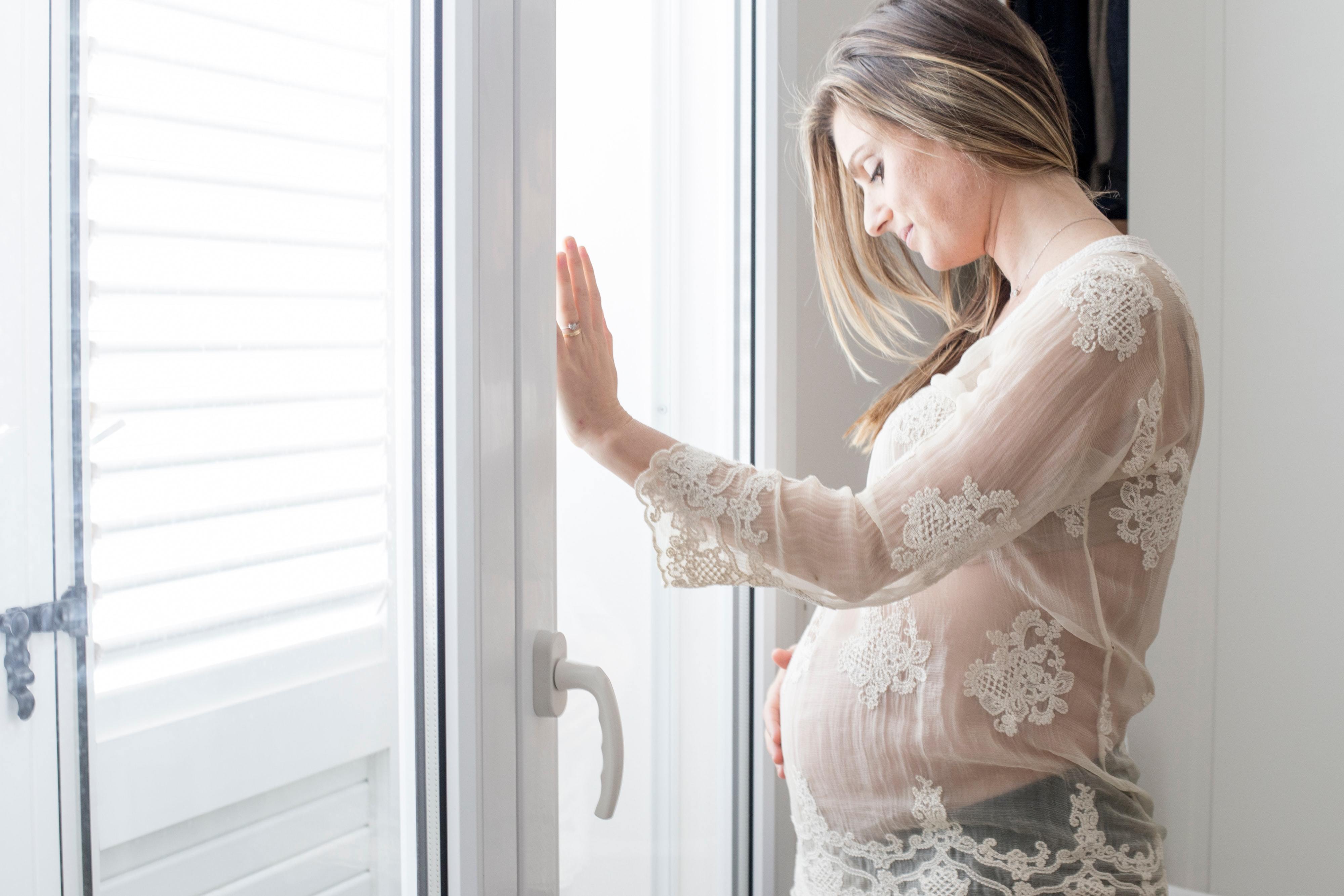 If you need to social isolate while pregnant, here are some tips to help manage the experience:

Keep active, try walking around the house or consider using an online exercise app that's approved for use during pregnancy.
Get some fresh air by going out into your garden or balcony. If you don't have an outdoor space, keep your rooms ventilated by opening windows.
Keep in touch with family and friends through WhatsApp or Facetime. Maintaining social connections is important during a time when you can't meet face to face.
Talk to your manager if you are still working about how your workplace can support you.
As a final thought, every day should be a day of thanks for our health professionals' tireless work and dedication to our wellbeing. Their support for us never stops, and nor should our appreciation for them.
References: