How to prepare for work life to return to the office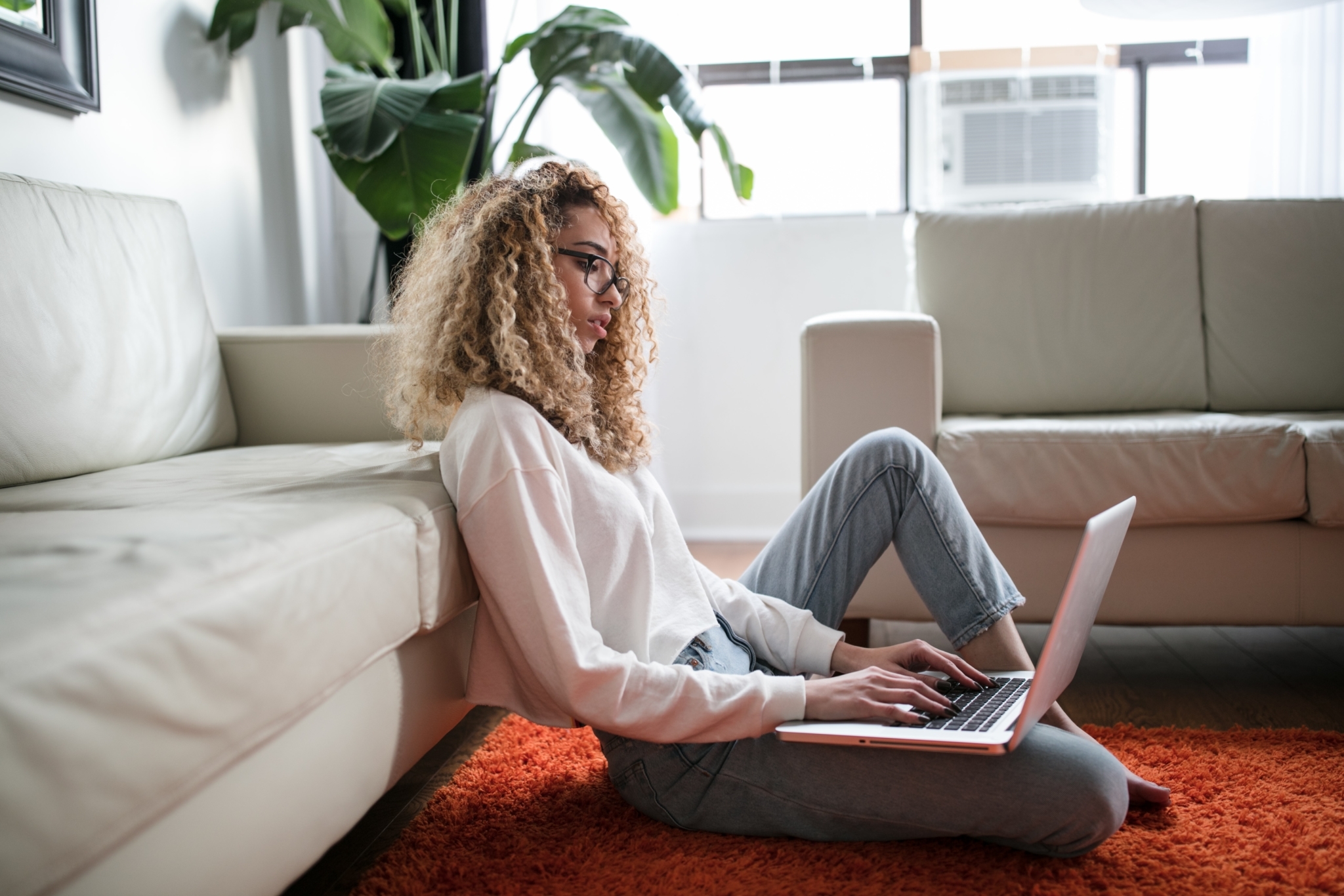 Across the world, we are all experiencing various stages of the coronavirus wave.
There are those working from the office as normal, some still in the midst of lockdown, others starting to see the light at the end of the tunnel, and some are being told they can start to dust the cobwebs off their pre-COVID-19 existence and find their way in the outside world again.
For those whose near future involves working from an office again, it may feel a little daunting. You might have gotten used to wearing your pyjamas all day and eating cereal for lunch, and the thought of leaving the house for work may not be entirely welcome. So, to prepare for the gradual global return to work, here's what you can do to merge back into office work mode.
Be "work you" again
Prepare yourself for a normal working day to promote your work mindset. Set your alarm, get up and shower, dress for a casual workday, brush your hair and teeth, look as presentable as you would if you were going in to work for the day. Finish for the day at the time you would usually and switch over to "home you". Give your family, pets, housework or exercise routine some attention and try to unwind from the day.
Have a plan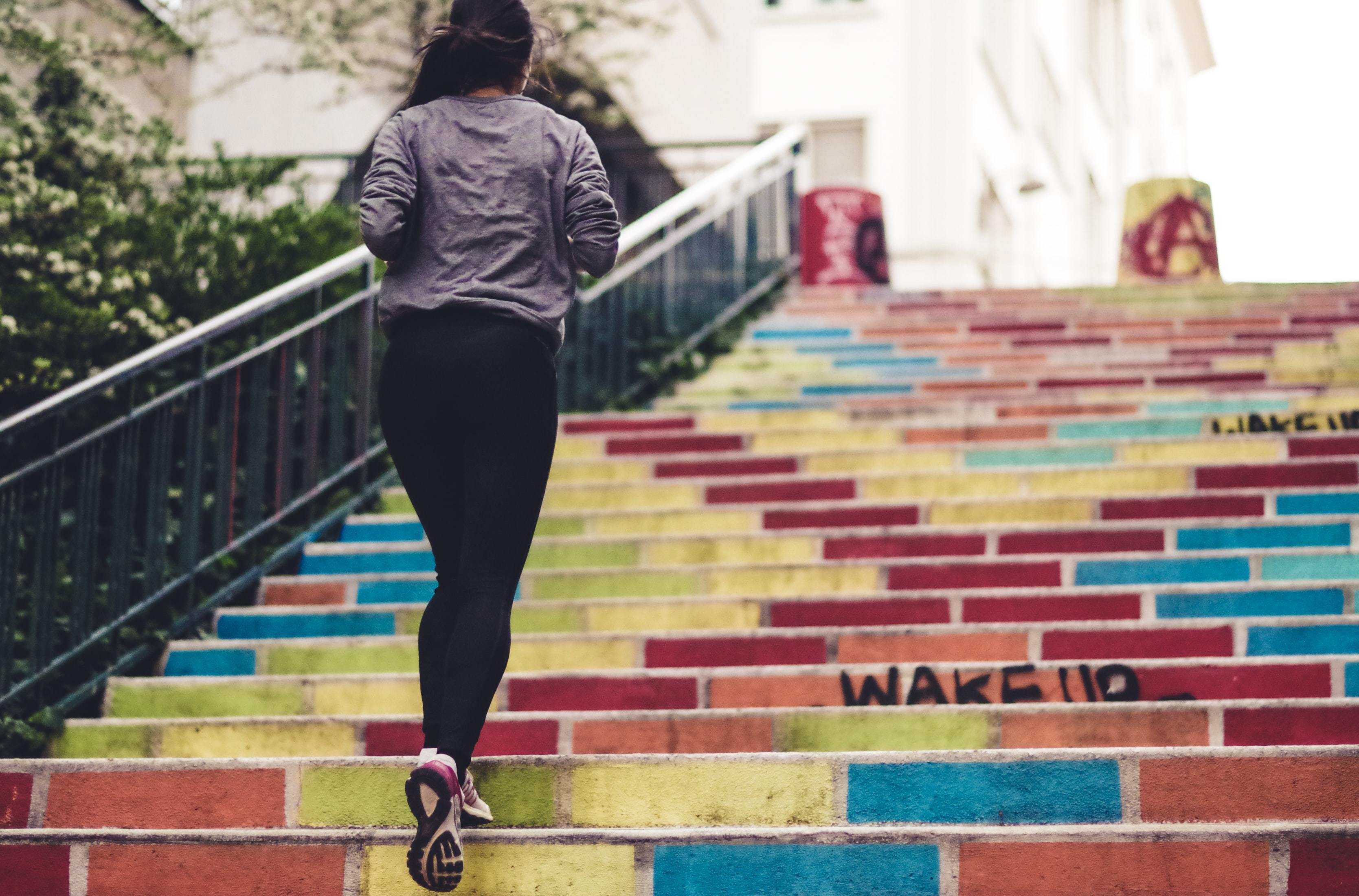 Try to establish the practices you want to continue when you're back in the office. For example, if you have decided to do something new like ride your bike to work, start doing it now so you feel confident and prepared in your routine (do the trip around local area instead). If you want to keep your step count up, schedule a lunchtime walk or jog now in your diary as an ongoing meeting and make sure you keep the commitment. 

While you're mapping out your lunchtime diary, touch base with your manager and teams, and find out how you all plan to go back. Will you be adding new work-in-progress meetings for the first few weeks to help everyone settle in better? Having a better idea of how your work week will look may help you feel more reassured.
Check-in on yourself
It's normal to feel a bit overwhelmed by the directive to come back to your office, and also anxious about the broader coronavirus situation. Talk with your manager or human resources representative about how you are feeling, it's not uncommon and there will no doubt be others in the same boat as you.
To further care for your mental state as we move out of isolation, remember to get some fresh air each day and interact with others when the opportunity presents, while ensuring social distancing advice is maintained. Call family, friends and colleagues to see how they're doing. Stay socially connected.
That work/life balance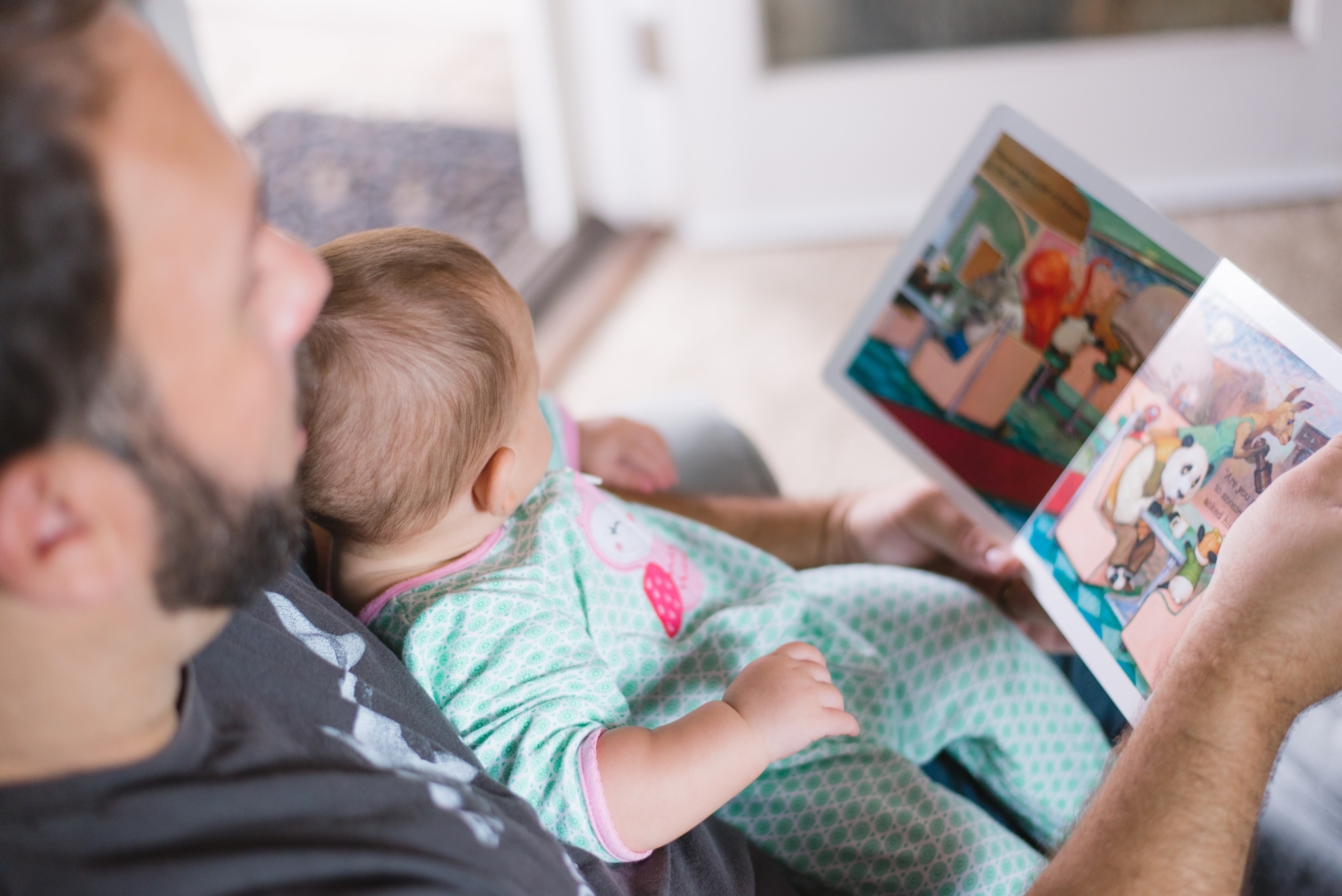 It's also important to think through your work-home boundaries. We've become used to blurring these boundaries a little (or possibly a lot), which is often beneficial, helping us to manage our multiple demands. But when your home and work are located in the same place, the boundary setting needs some consideration. It's a perfect time to set new boundaries for yourself and your colleagues, as we find our way to the new-normal day-to-day.
So today, when it's time to "clock off", shut down your desktop and walk away from your desk. Engage with your family or housemates, or call a friend. A period of psychological recovery from work is vital to make sure you feel rested and productive for working from home - or the office - tomorrow.