How to be high impact in a COVID world:
The changing face of productivity
By Rebecca Smith, H&H Group Capability & Performance Manager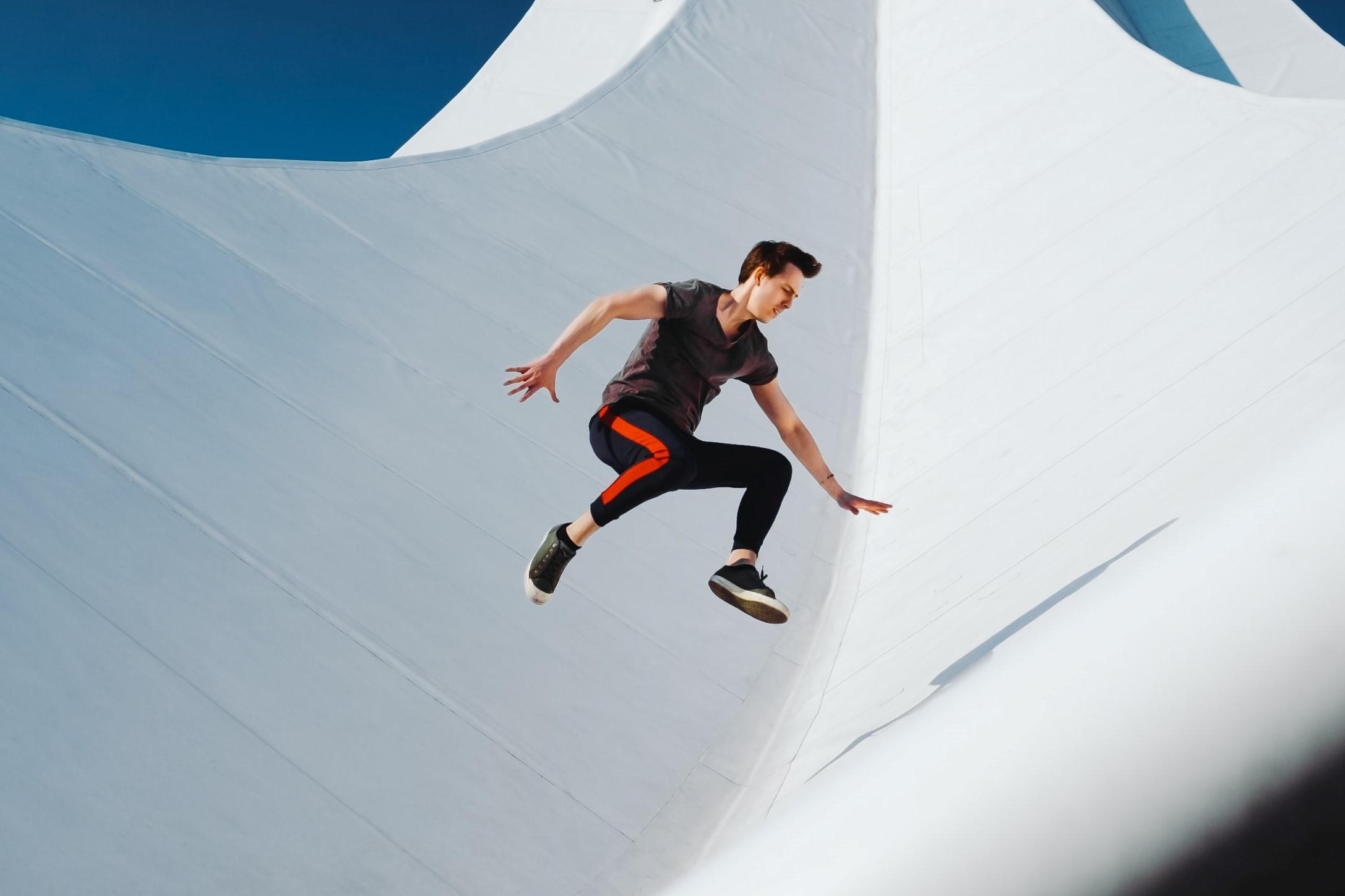 It's impressive how quickly we have adapted to new ways of working since COVID turned life upside down. People quickly united to support and assist each other, new technologies were created and swiftly rolled out and new phrases became part of the vernacular ("setting up a zoom" would have simply elicited confused looks a few months ago).

While "work" may look and feel a little differently these days, one thing has not changed: the importance of productivity. For some, working in this new environment had brought benefits, with a study by Nick Bloom for Stanford University revealing that when the right people work from home, productivity can increase up to 22%1. However, for others, working in isolation, far from team members and familiar workstations, has led to some challenges.
What many of us realised when we first began to work from home was that so many things were calling for our attention all at once. You may have kids with boundless energy running around the house during your conference calls, perhaps you kept a watchful eye on the roller coaster of COVID news and updates, or you metaphorically ran from zoom to zoom, barely taking time away from your desk. As the coronavirus pandemic evolved, it became difficult to stay focused and productive amid all the changes and uncertainty. Here are some tips on how to maintain productivity and motivation, and make a big impact in a COVID and post-COVID world.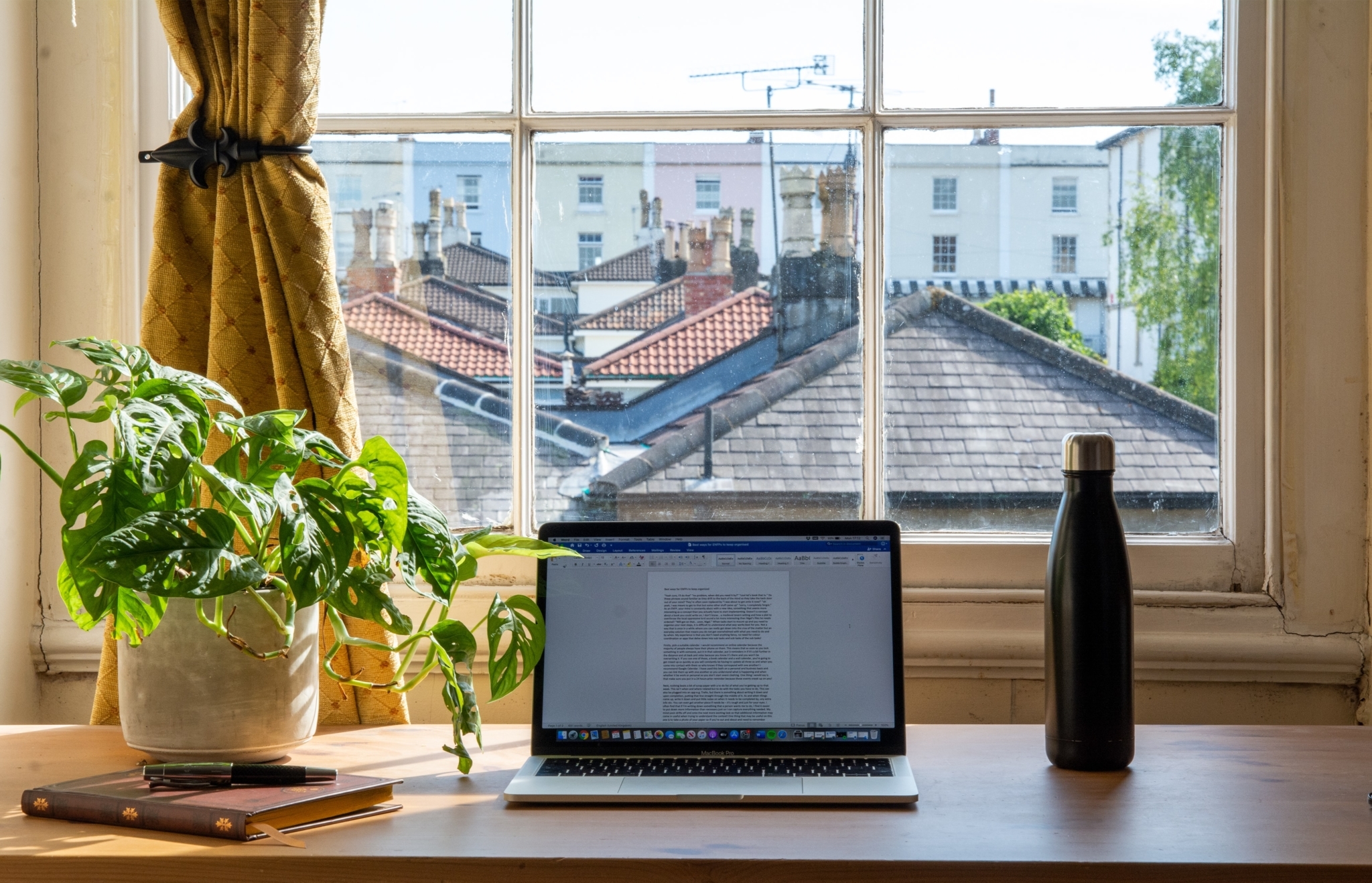 Set up your workstation
Don't underestimate the importance of your surroundings. Make sure you have everything you need to hand, a comfortable chair that supports your posture and plenty of natural light. Dr Richard Chambers, clinical psychologist and leading mindfulness expert, advises: "Set up a workspace that is free from distraction to boost productivity by staying focused on the right thing at the right time3… Take regular breaks (away from screens)2 to maintain wellbeing and focus, as well as allow that genuine downtime that is so vital for incubation, a central part of creativity."
Manage your motivation
According to Dr Chambers, the research is clear: "Focusing on one task at a time leads to greater productivity and better quality work4." So rather than spinning many plates at once, consider tackling one task at a time to work through your to-do list.
If you find yourself becoming regularly distracted, you might benefit from training your attention. Dr Chambers advises, "Remember that you spend half your life daydreaming5…This is why a daily meditation practice is such a superpower. Research shows that even five to 10 minutes a day significantly boosts concentration and cognitive flexibility.6"
For a little help with kick-starting your motivation, consider the Eisenhower Matrix. Developed by Dwight D. Eisenhower, it's a simple decision-making tool that helps you prioritise your to-do list based on urgency and importance. The idea is to make a list of all the tasks you need to accomplish and sort them into the applicable quadrant.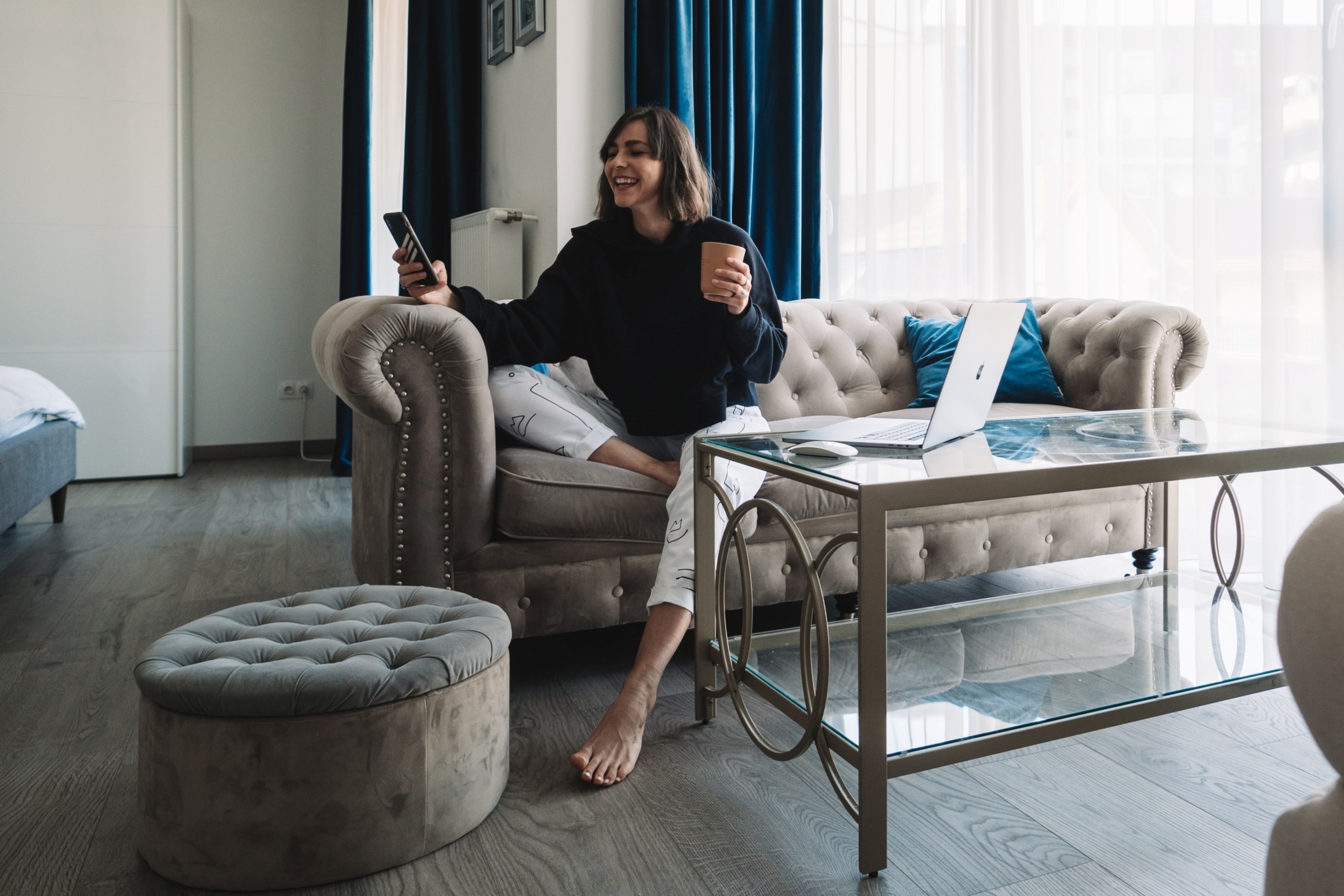 Cultivate your connections
Whether you're still in lockdown or your region's rules are starting to relax, one thing is true – at some point in 2020, we've all spent a lot of time in our own company. It's really important when in this environment to make some effort to maintain your connections. Reaching out and engaging with others can help uplift you and contribute to positive emotional wellbeing. Whether that's through zoom catch ups, phone calls, socially distanced walks or virtual team events, interaction with others can help make you feel more connected in what can seem like an isolated world. And conversely, don't feel as if you have to be hitting up the zoom calls every night – check in on yourself and be guided by your own wellbeing status. You can always catch up next time.
Try out new techniques
Life is looking very different now to how it did 12 months ago, so don't be afraid to explore new techniques until you find a structure or schedule that works for you. It's also important to be flexible as the rules and situations change over the course of your region's COVID journey.
High performance mind coach, Emma Murray, offers a great technique to improve productivity, which focuses on how to "Be in your A Game". It's about adopting behaviours and mindsets that enable us to use our strengths to perform at our best. Emma recommends monitoring your thoughts and, when you catch them wondering into areas that are negative or demoralising, pick them up, bring them back to the present moment, and focus on an aspect of the current situation where you feel positive or know that your strengths lie.
Keep exercising
At H&H Group, wellness is in our DNA and we know that movement is an essential pillar to a healthy, happy and high performing life. Regular exercise can also increase your energy, focus and productivity, and it even improves the quality of your sleep. Exercising for as little as 10 minutes releases GABA7, a neurotransmitter that can reduce stress and improve mood8. Try to build small amounts of exercise into your day. Take a 20 minute walk in the morning or after dinner, do 10 minutes of yoga, hold a plank position for one minute, or take a few "movement snacks" like star jumping between meetings for five minutes. Personally, I have loved doing the online yoga, strength and Pilates classes that H&H Group offers through Happy Melon.
Be kind
And finally – show a little empathy and practice gratitude: we all now understand the pressures of working from home during such a period of fear and uncertainty. Showing empathy, and specifically knowing what each of us might be going through during the COVID crisis and beyond, helps maintain – and even improves – our work culture, our performance and connection.
References: