Community & Sustainability
At H&H Group, our community is the single most important part of our business. We believe putting people before profit and celebrating life every day.
Community & Sustainability
Nourishing the community that supports us is vital for the group's continued success, and a key element of our mission to make millions of people around the world healthier and happier.
Our preventive approach to health can be broken down into three pillars, looking after your mind and body through good nutrition, keeping active through movement and looking after your mental health. Our community programs have long surrounded these pillars and we hope to make a change in how people approach health and engage in looking after themselves. We do that through supporting good research, and implementing meaningful hands on programs that educate and empower people to take control of their health.
We have recently received news that we have been accepted to participate in the United Nations Global Compact, the world's largest corporate sustainability initiative. Participating means publicly stating our commitment to the principles on the Compact, annually reporting on our progress to imbedding the 10 principles of the compact across Human Rights Labour, Environment, and Anti-Corruption.
This is directly inline with our three goals to enhance the story of good health, decrease our footprint on the planet, and honour human rights and fairness. Importantly, this sits alongside our Sustainability Report and ESG requirements as our external commitment to human rights, labour standards, the environment and anti-corruption.
H&H foundation
H&H Group have always been a 'people' organisation and today we formalise our commitment to giving back to the people and communities around us, and in places where our help is needed.
The H&H Foundation is a formal structure to facilitate our community and philanthropic work but it is also important for our team. Together team member of the group bring our organisational mission to life in communities and across the globe. It will unite our team members and enable us all to contribute to improving the wellbeing, the health, and the lives of individual and families. Through the Foundation we will work with local and international charity organisations to run programs that promote healthier lives under our three pillars of Mind, Nutrition and Movement.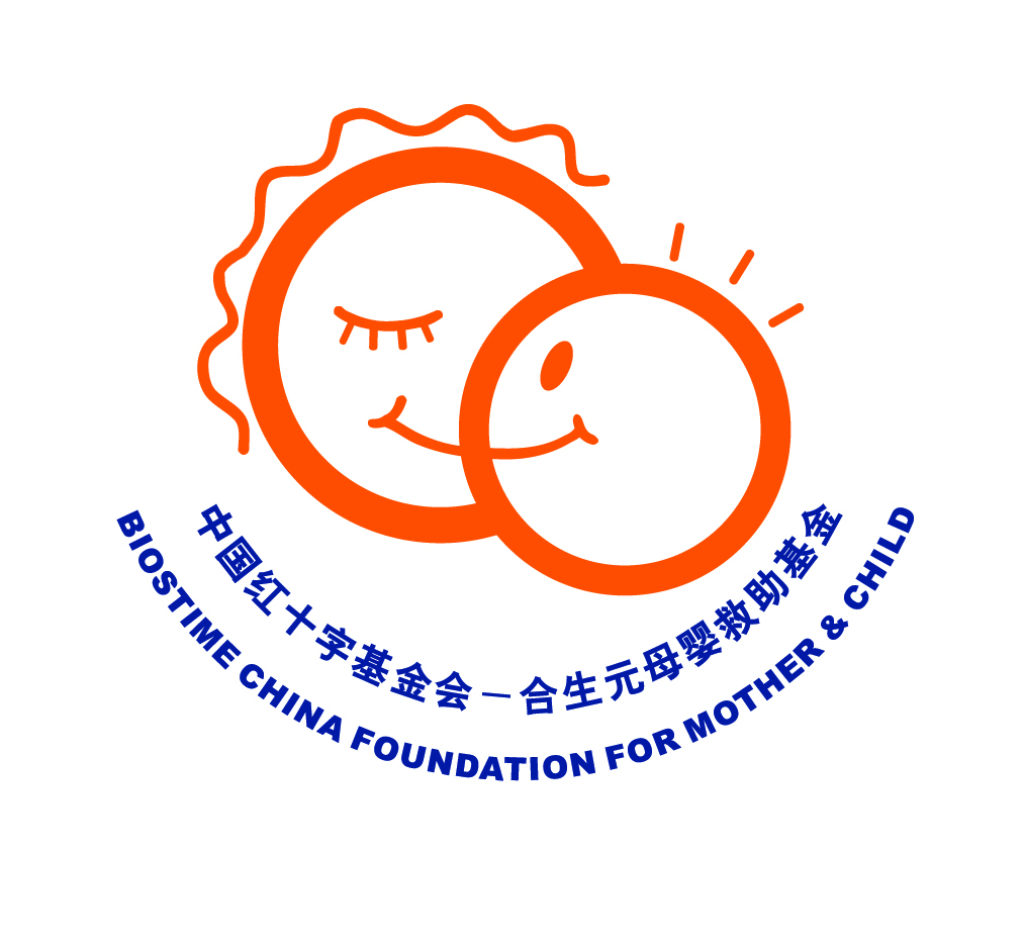 Biostime Foundation of Mother and Child
Biostime Foundation of Mother and Child was jointly established in 2007 with China Red Cross Foundation. It aims to help impoverished family (mother and children) with severe case.

Biostime had an agreement with the foundation, each Biostime product sold will donate ¥0.1 yuan to the foundation. After 10 years on hard working and contribution, till September 2017, we have raised almost ¥25,800,000 funds and donated goods values more than ¥5,000,000 ,helped 1350 children and maternal over mainland China.
Our sustainability promise
We are focused on empowering society through our products, our marketing strategy, the way we source raw materials, the way we engage with our global customers and manufacturers, the way we give back to community and charities, and the way we indirectly stimulate the economy through our health message and strong operating profits.