Careers
As a global leader of advanced baby nutrition care and premium vitamins and supplements, we're always looking for passionate people to join our team.
Working at H&H Group
You are going to meet a group of brilliant people who pursue a healthy and happy lifestyle with full passion. Being a member of this fantastic organization means there will always be one big team to encourage, to inspire and to trust.
You are free to share ideas, take challenges and experience more. In joint effort we make a difference to our life by celebrating life every day and are keen on developing a career to make people healthier and happier.
Opportunities at Swisse
Inspire wellness with the team at our leading health and vitamins brand.
Find roles in China/Europe/USA →

Opportunities at Biostime
Join the Biostime team who are passionate about baby care and nutrition.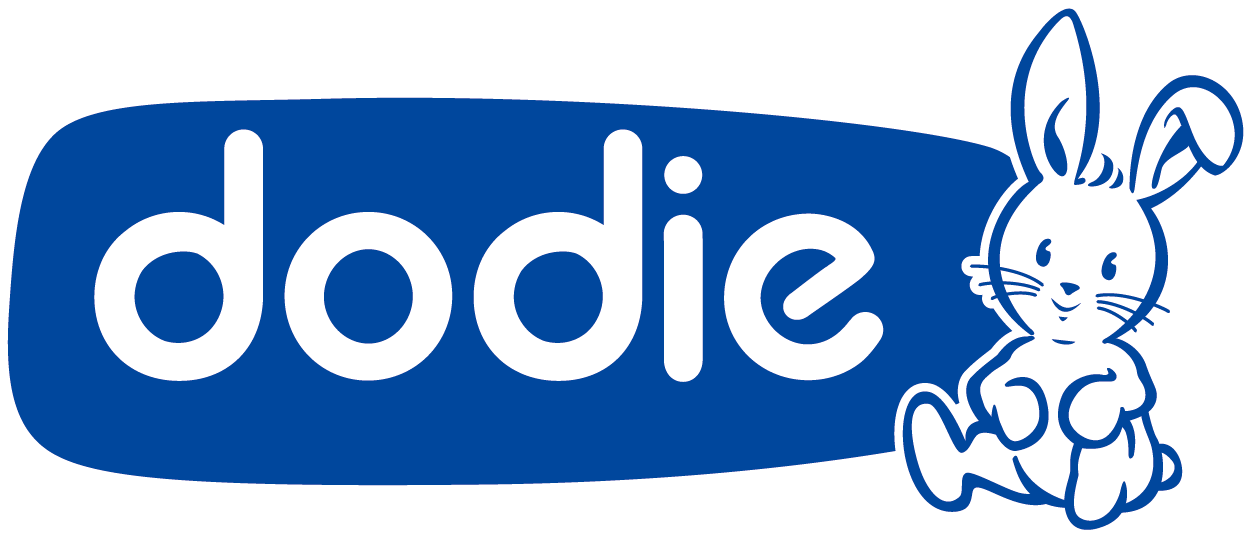 Opportunities at Dodie

Express your interest in joining Dodie's dynamic team by sending your resume and application.
Opportunities at Healthy Times
If you're interested in working with Baby's Favorite since 1980, get in touch with the Healthy Times team.