Inspiring Wellness Podcast

Episode 3: Wellness with H&H Group CEO Laetitia Garnier

"Life is short, so if you want to get the best out of wellness and inspire people, stay passionate, stay hungry about life and enjoying life, and keep your body and your mind healthy to live as long as possible – because we need to be life lovers." - Laetitia Garnier
The Inspiring Wellness podcast series explores modern health and wellness through thought-provoking conversations with leading experts in the fields of mind, nutrition and movement, as well as touching on topics of community, sustainability, diversity and inclusion.

In this podcast, H&H Group Executive Director and CEO Laetitia Garnier shares how prioritising her own health and wellness helps her perform at her best in leading a global FMCG company with more than USD1.4 billion in annual turnover.

Laetitia, in conversation with hosts Stephen Gilham and Jessie Broadway, speaks on the importance of eating natural sources of nutrition, using music as an energising and mindful tool, as well as her love for meditation, yoga, tennis and wind-surfing to stay fit and precise at work. 


In addition, Laetitia delves into the unpredictable nature of business and the importance of seeing challenges as opportunities, and keeping perspective to build internal strength, gratitude and positivity. She talks about following dreams, focusing on goals, and removing any inadvertent self-prescribed limits.

Laetitia, as a mum of three young children, also advocates for men and women putting the phone down and being 100% present when at home – that enjoying and sharing special moments and quality time with family is so important, for both them, and you.

Download podcast episode here. 

Check out the other episodes in this series! #InspiringWellness
Being and staying well to perform at your best
H&H Group Executive Director and CEO Laetitia Garnier shares her tips and tricks in staying well to maximise outcomes at work, as well as personal and family health and happiness.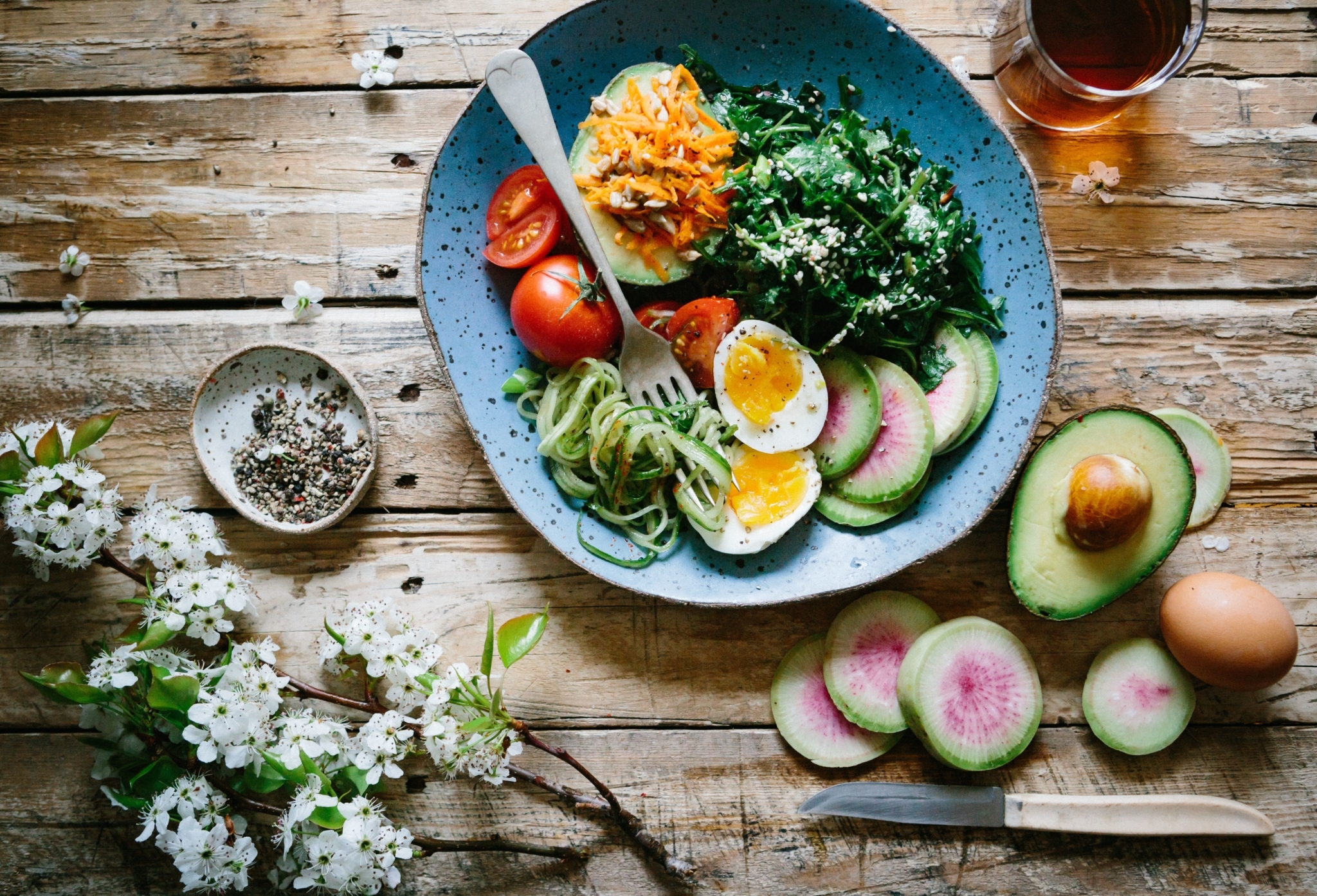 Nourish yourself with good nutrition, movement and mindfulness
"I will try to follow the three pillars of wellness that our Group has defined - nutrition, movement and mindfulness."

"From a nutrition perspective, I try to be as healthy as possible in eating well and drinking a lot of water of course while sometimes allowing myself "happy" things to eat and drink too! There's a big campaign in France at the moment run by the health authorities on the importance of eating at least five fruits and vegetables per day. Eating natural and organic is also a clear trend globally that I try to follow to stay on top of a healthy diet."
"It's never easy to find the right balance between work and personal life, and wellness, but that energy you need to be active and accurate in your work is absolutely necessary."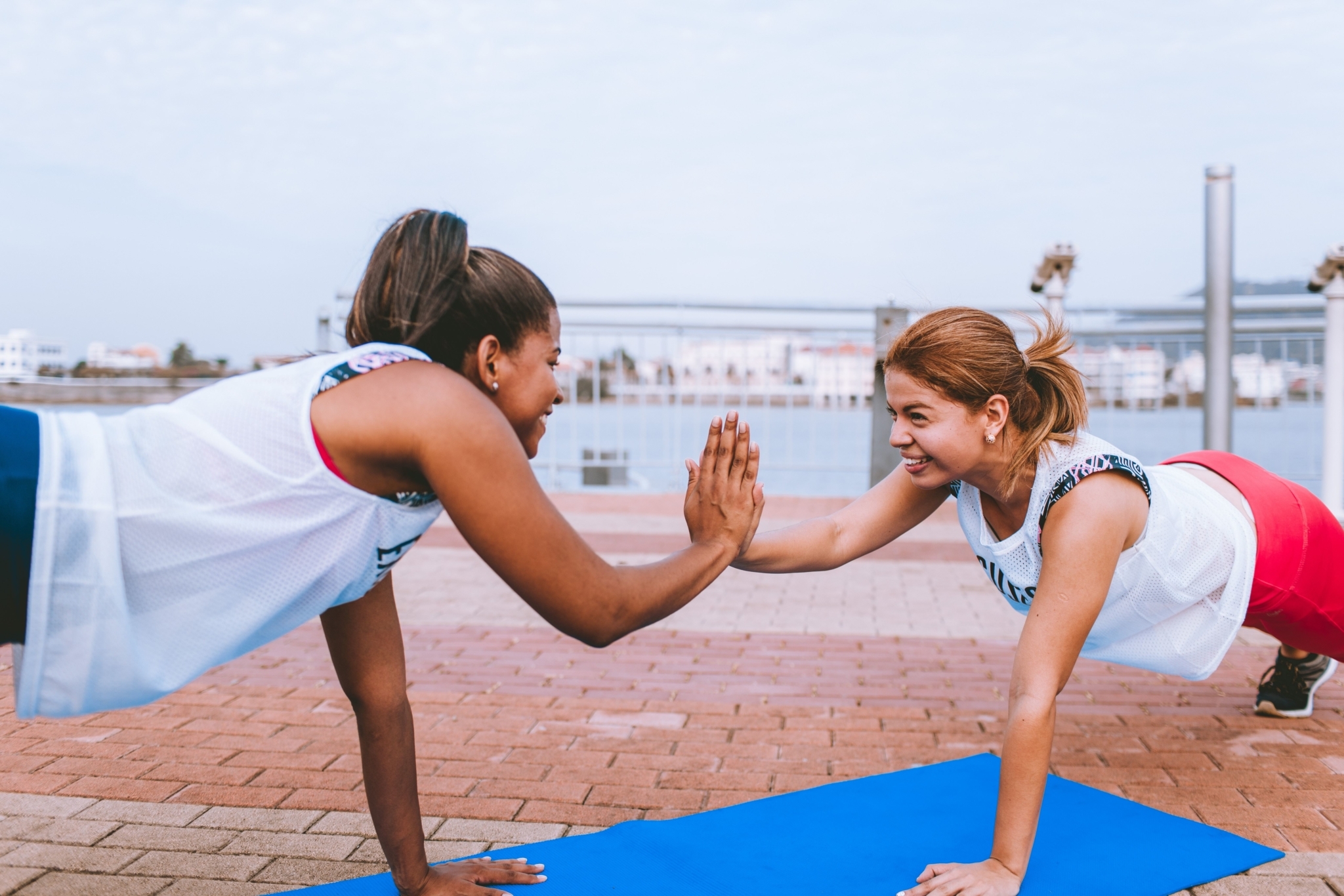 Exercise your body and mind
Laetitia says that despite not being naturally sporty, she has come to really enjoy exercising to strengthen her body and energy levels: "Movement is incredibly important – I do tennis, yoga, wind-surfing, and have just started to go to the gym once a week – it's really important now to get stronger. I also love getting out on hiking trails in Hong Kong with my family and getting out in nature."
Laetitia also speaks on the benefits of meditation, after discovering it through the Swisse Australia team's 3pm meditation practice, where everyone is invited to stop work and head down to a common room, for a 20-minute session.
"I find it really inspiring, and it's a fantastic investment of time that we're giving to our team, as after that session, everyone is refreshed, has clarity of mind and focused on what they need to do and achieve at work," Laetitia says.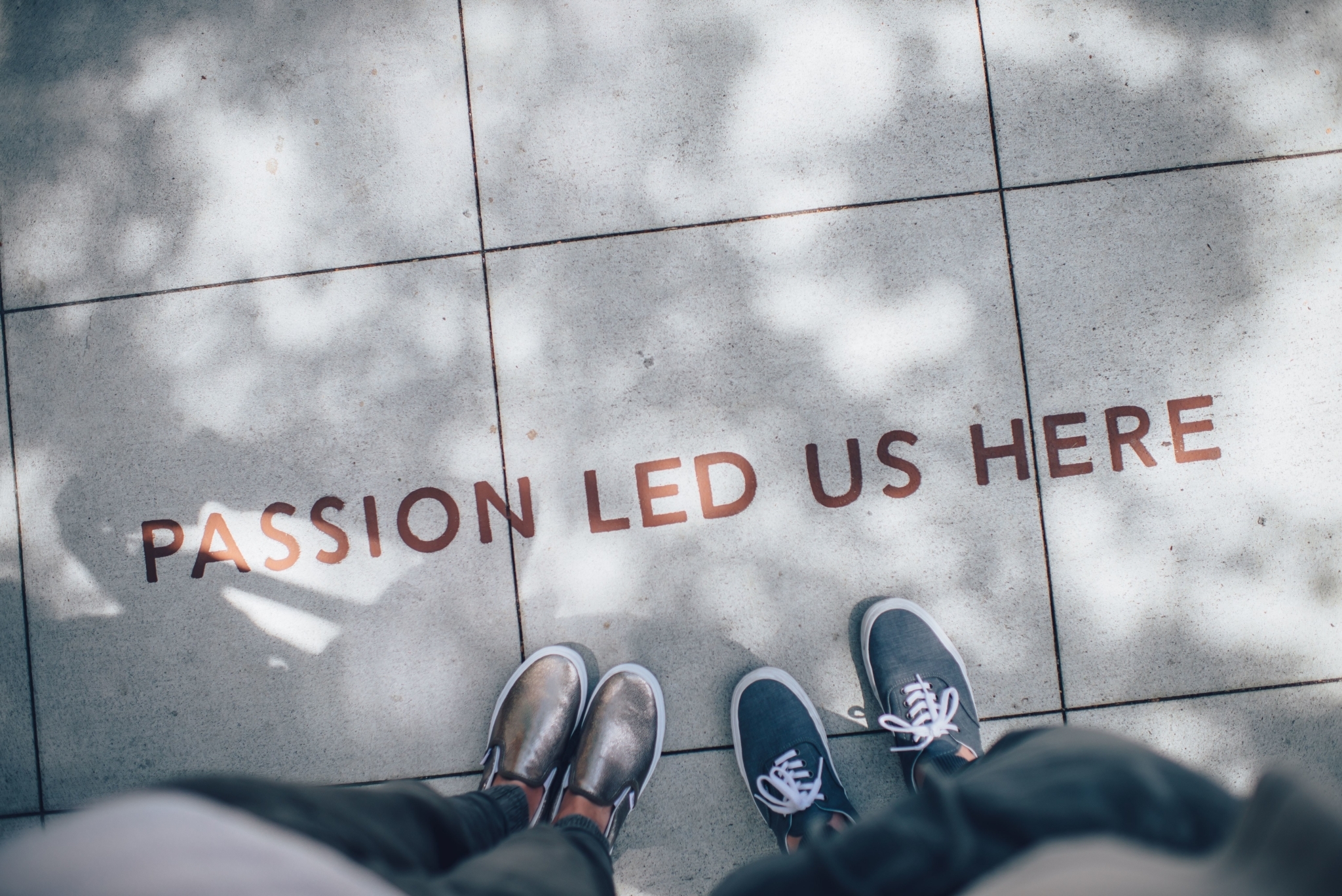 Embrace personal passions
Laetitia is a massive music fan – all types, all genres, from French to Chinese to classical to rap to pop and soul – and considers it a relaxation tool, as well as loving it from an artistic perspective.
"There are statistics that people that listen to music every day tend to have lower levels of stress, and much higher levels of self-awareness and higher EQ," Laetitia says.
 "(I think) music is the best medicine when it comes to stress management and beyond that it creates pleasure, it creates emotions – it's absolutely fantastic. I would encourage everyone to listen to more music and sing."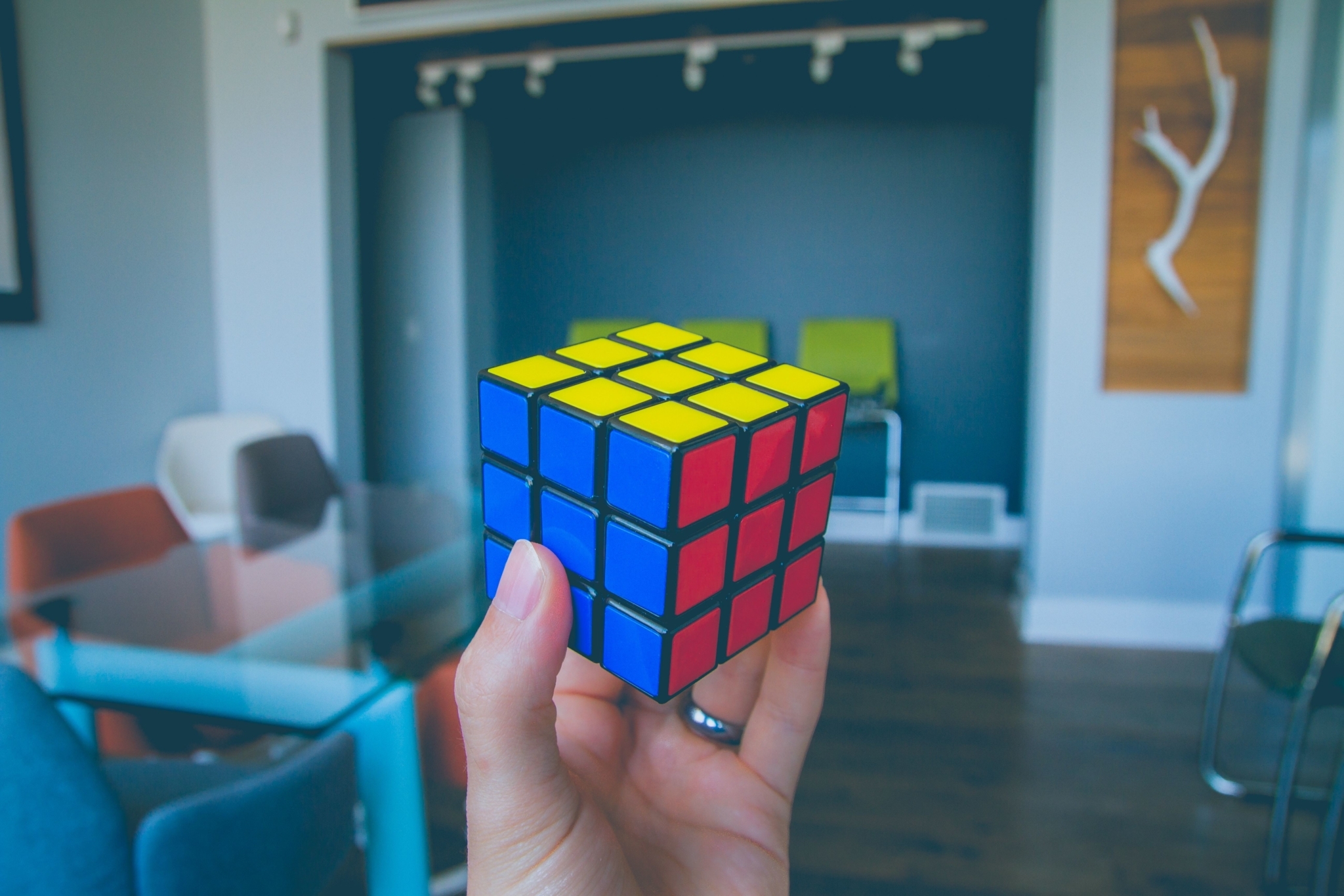 Turn challenges into solutions – and opportunities
Laetitia says that it's important to realise that business is stressful, and there's always things you don't expect – however it's the way you deal with it that determines the outcome.
"We live in a VUCA environment – volatile, uncertain, complex and ambiguous – that's a key trend – and in whichever market you're in there's a lot of uncertainty and the world is changing very fast… so we need to accept that reality, and embrace change, and proactively work to turn that into opportunities," she says.
It's important to maintain gratitude, too, Laetitia says, and reflect on the bigger picture.
"Whenever I have a challenge at work, I always think about the bigger challenges that people face in their everyday life, or people who are sick or who really have serious conditions, and that helps you really put things into perspective our daily business or the challenge that we are facing."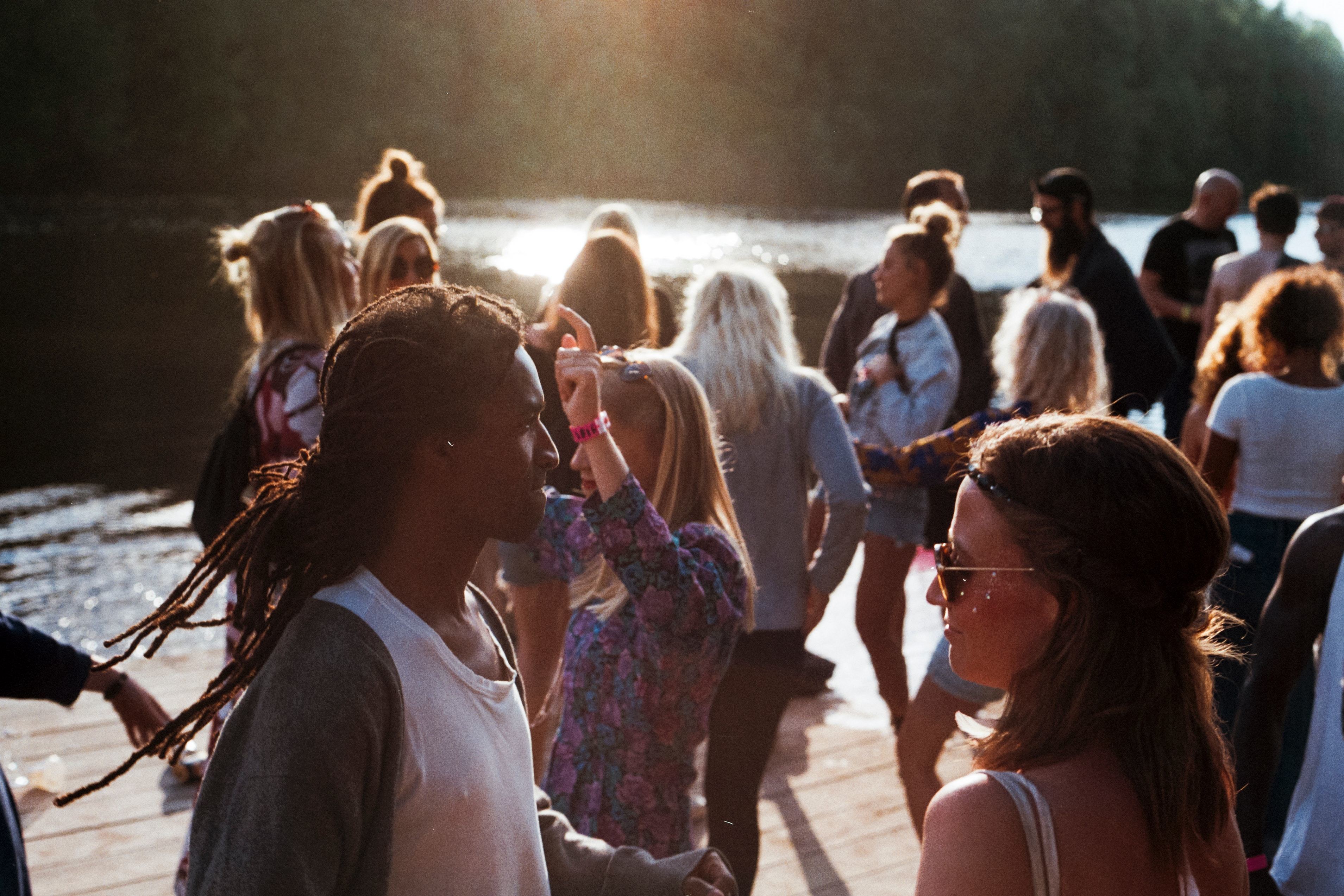 Ignite your energy through people and personal goals
Laetitia talks about treasuring social connections and engaging with others to drive feelings of contentment – and speaks about her learnings from living in Hong Kong.
"The magic is the connection between people. When you visit parks in mainland China and Hong Kong, they talk, they play mah-jong, cards etc – there's a lot of social interaction – it's beautiful to see so many people just connecting and spending time together. I think it's a great habit that we should learn."
 "Once we're happy with ourselves, and once we feel fulfilled and happy in both in our body and our minds, then we can start making others healthier and happier, and start inspiring. It starts from ourselves, from our own personal discipline."
Put that phone away! Keeping family happy, healthy and engaged
Laetitia advocates for both men and women to share your work experiences with your loved ones and family – and if you have children, to tell them about the trips and places you've been or the things you've seen – to help them share your excitement and successes, to help them feel part of it.
"You can be 100% focused at work, you also need to be 100% focused at home," Laetitia says.
"However much time you spend at home, it needs to be quality, where you switch off and focus on your family. I admit, it's not easy, especially when you work hard and you still need to go home and answer emails and make phone calls. Making sure you put your phone in a drawer and not touch it is a temptation, however it's super important for the children."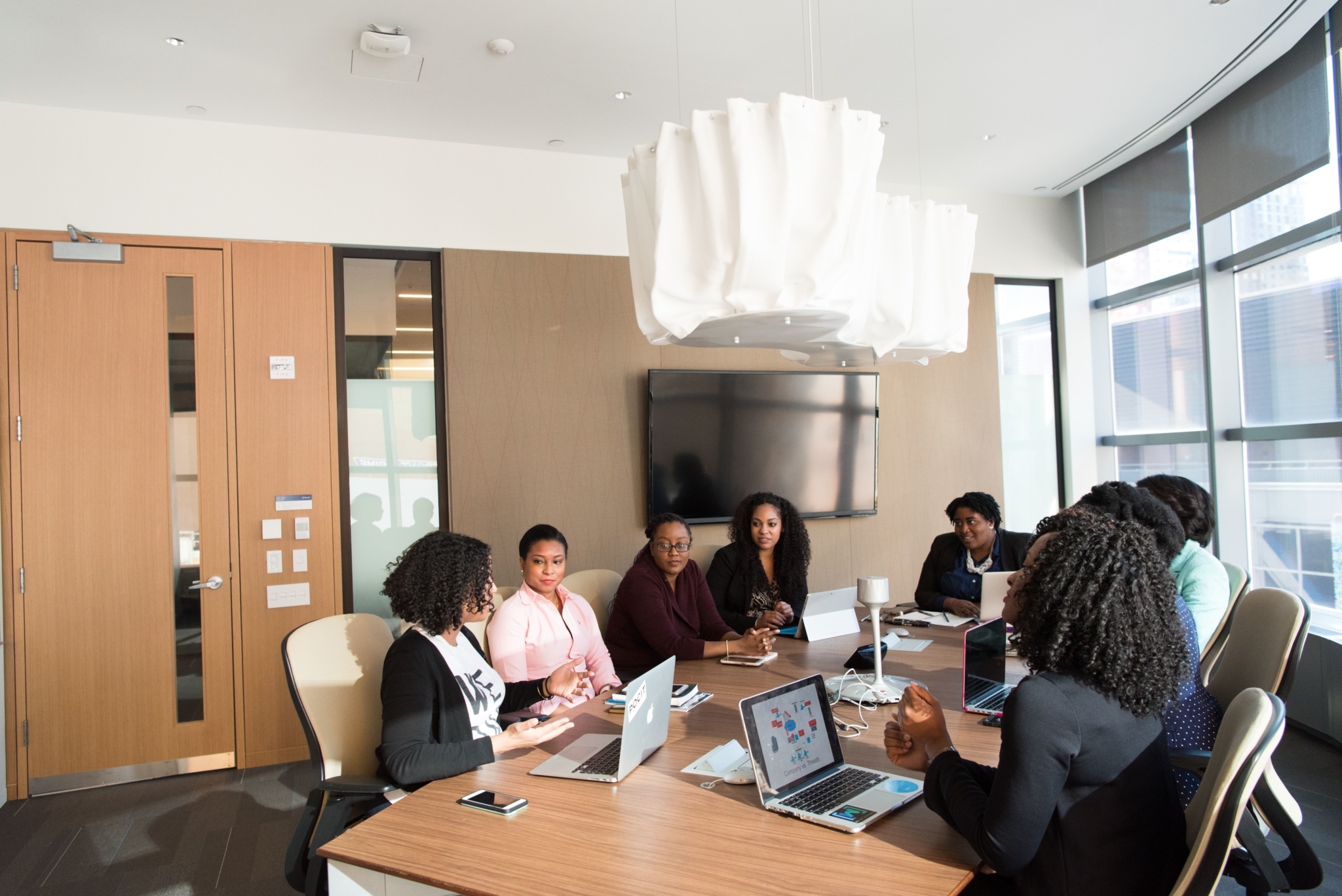 Advice for up-and-coming women
When asked for her advice for women seeking career advancement, Laetitia says that companies are increasingly inclined to support women, and that everyone should follow their dreams.
"There is no gender for dreams, ambition or ideas. I want and hope companies to promote this concept. Sometimes, women put limitations on themselves because they assume they won't be allowed to think or succeed to the level of their ambitions…it's really up to you to set up what you want to become."
"Men and women think differently, we have different emotional intelligence, however in terms of technical skills, we're equally equipped. And it just doesn't depend on you; it depends on the behaviour of people around you, and your management team in terms of whether they believe in you to move to the next level. Then it comes down to your own individual capabilities and personality."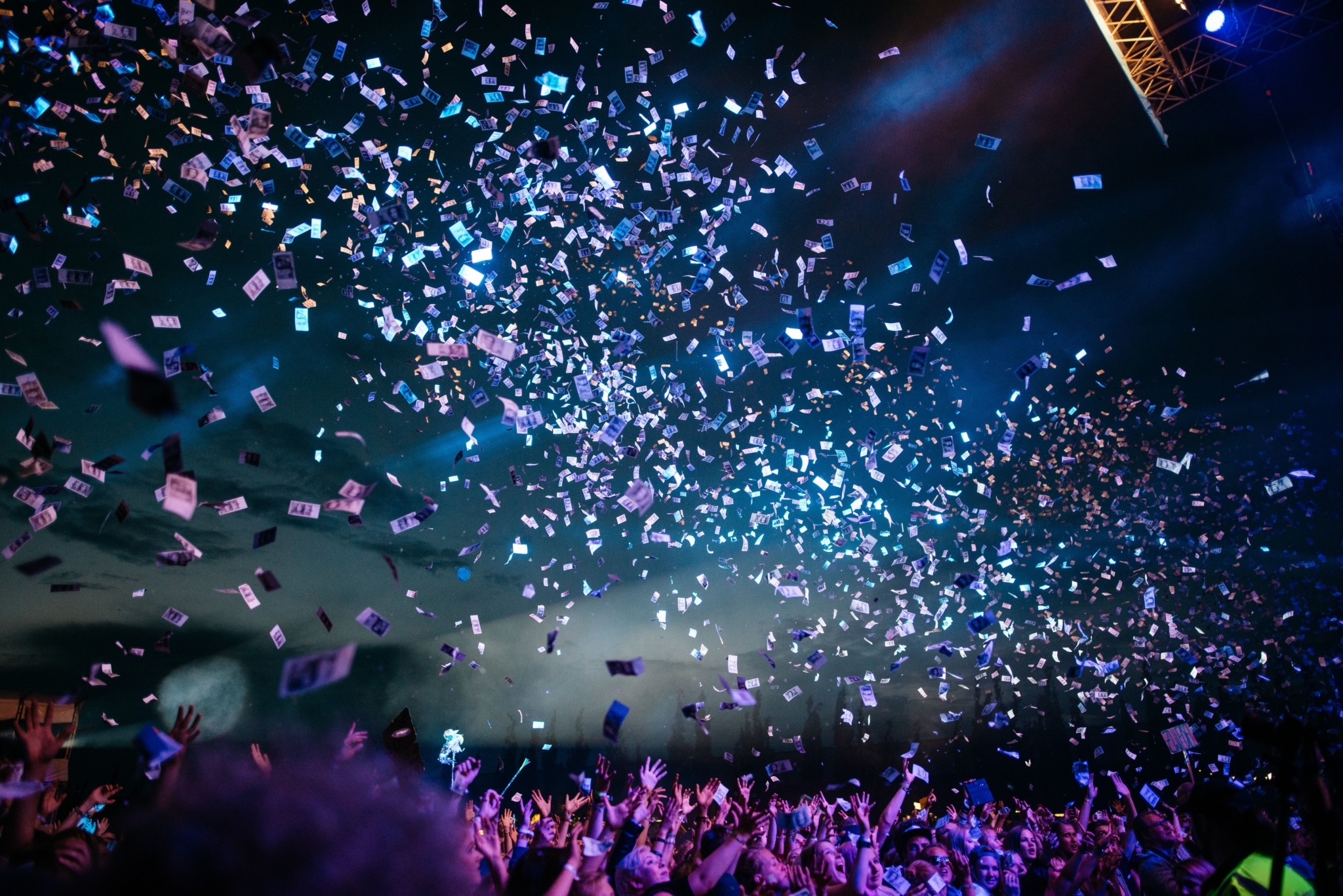 Celebrate life every day
Laetitia talks about the H&H Group's concept of 'CLED' – Celebrate Life Every Day – as an attitude of positivity, about how to feel grateful about being in this world, about working with great people, and sharing that attitude with society.
"That positive mindset will keep you happy and healthy, and help you connect better with others, and to inspire," she says.