Be mindful of men's health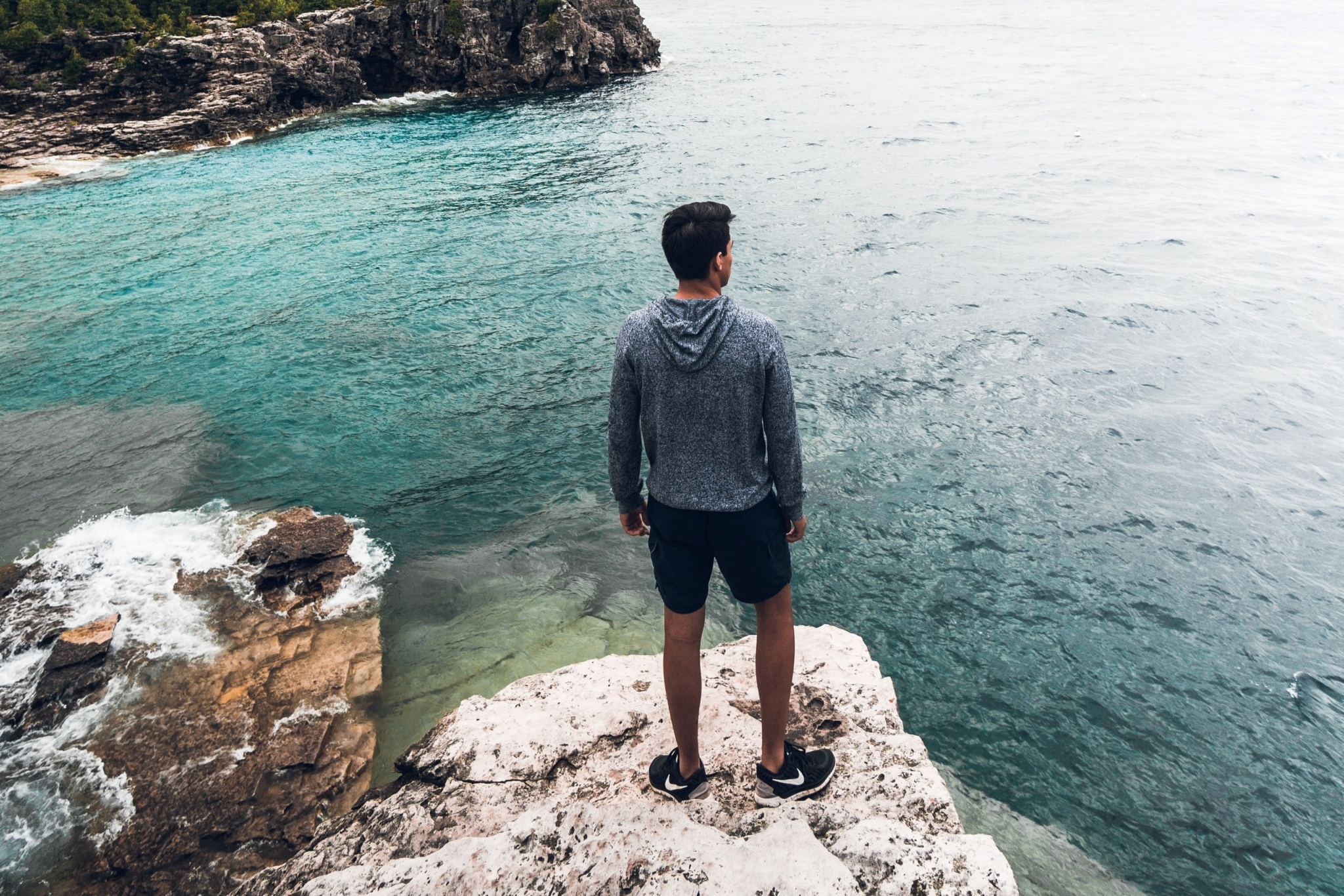 It's International Men's Day and this year's theme, better health for men and boys, is something that is close to the heart of H&H Group. Our mission is to make millions of people across the world healthier and happier, and our three wellness pillars – mind, nutrition and movement – are all on our men's health radar. Importantly, we recognise that better health can look different depending on an individual's health needs, and that different groups and cohorts can have varying health requirements.
According to the Australian Medical Association's 2018 Men's Health Report, men are known to have greater vulnerability to various health disorders across their lifespan and are more prone to experiencing mental health challenges1. Let's take a closer look at how men can better manage their wellbeing and how those around them can offer support.
Start the conversation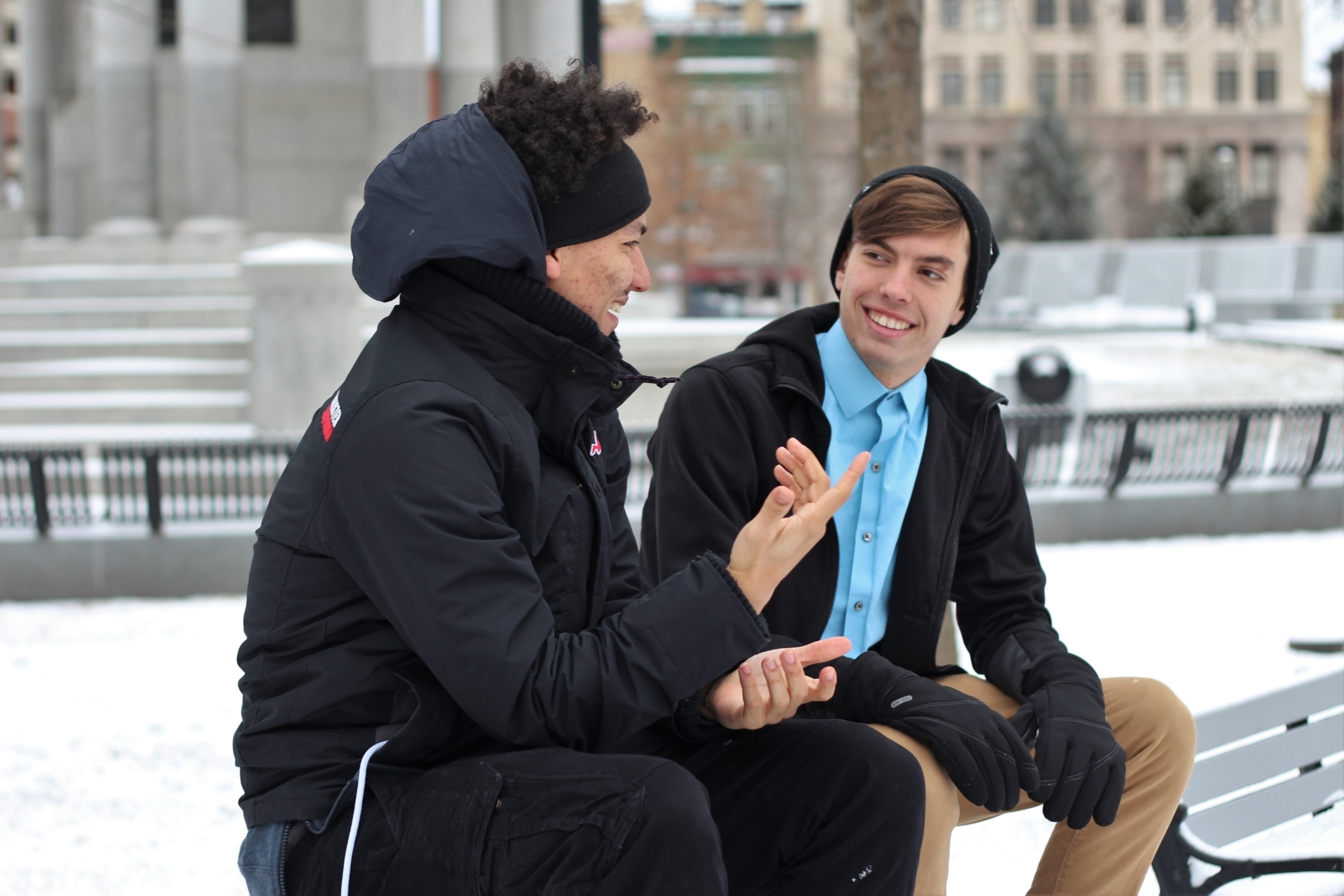 Men are less likely to convey their feelings and seek help when experiencing emotional wellbeing challenges2, which is believed to be influenced by cultural pressures on men to act "manly" and not show vulnerability or self-doubt.
We want to change that conversation. It's important to check-in on a mate, friend or male family member if you notice they are not going so well. Just saying hello and being there for your friends can make a difference to someone who is struggling with emotional challenges3.
Food for better health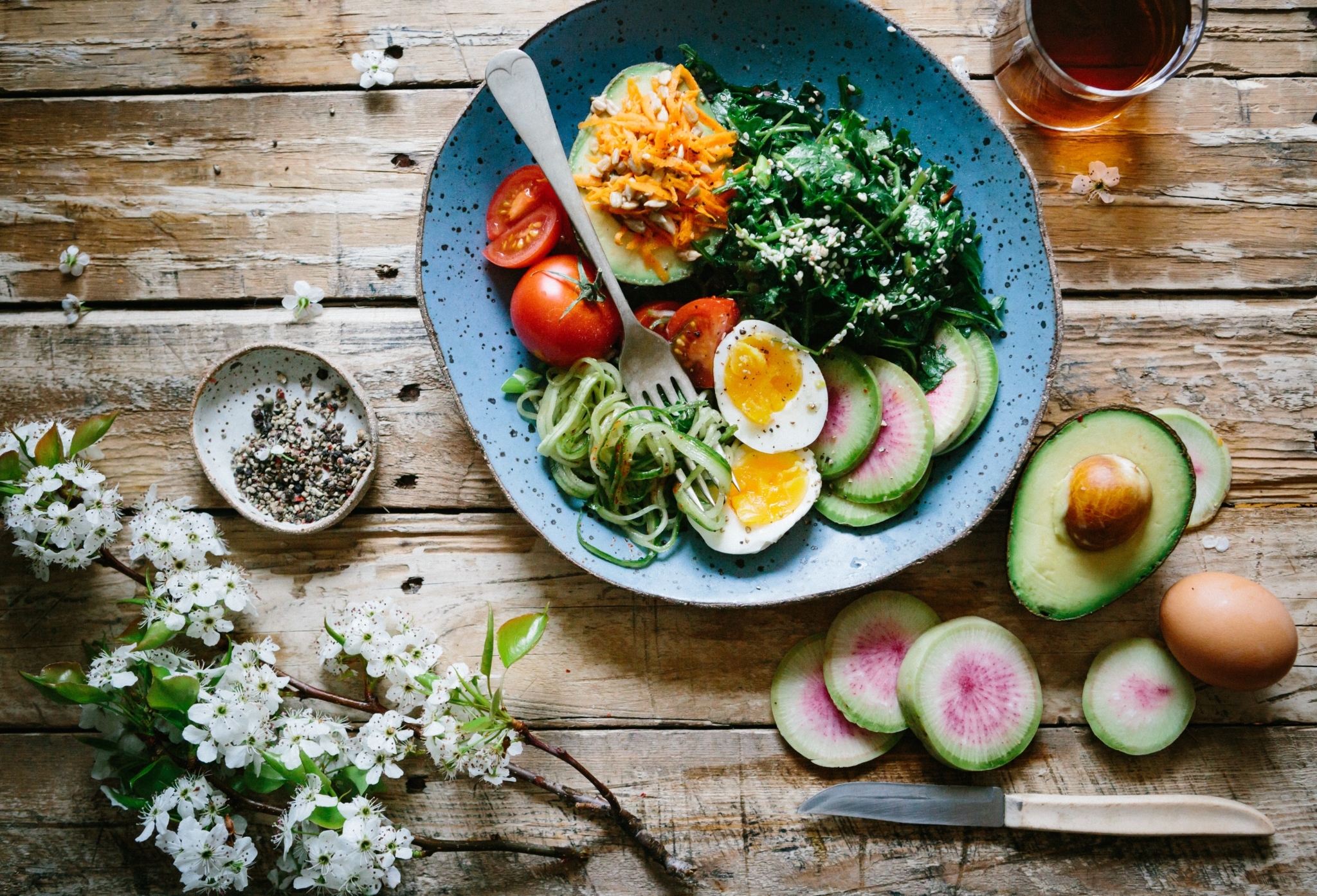 Food is more than just fuel. For men, a healthy diet can help meet specific physical needs and help reduce risk of disease. A diet rich in whole-grain bread, brown rice, oats, barley, beans, lentils, fruits and colourful vegetables can help set the right track. These foods are high in fibre, help manage hunger and fullness and help fend off certain cancers, such as prostate4 and colon5.
In addition, consider incorporating a variety of protein foods, including seafood and plant-based sources (like beans, peas and soy products) and cutting down on saturated fat from high fat meats, full-fat dairy products and fried foods. Instead, opt for foods with unsaturated, heart-healthy fats such as olive oil, nuts, seeds and avocados6.
Sleep to win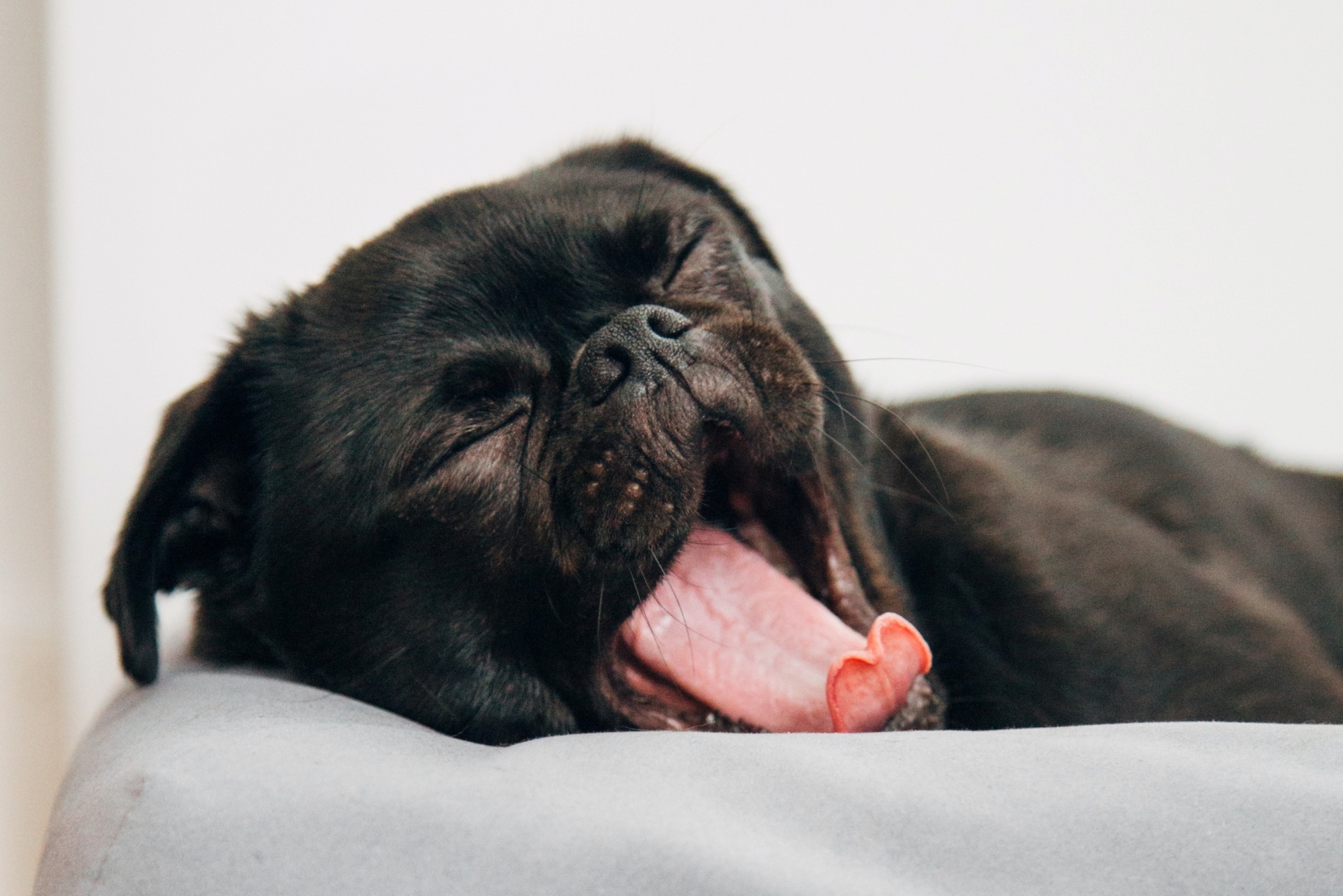 Sleep is your body's time to heal, recharge, and restore itself. Experts recommend a minimum of seven hours of quality shut-eye each night7. Adequate sleep leads to more energy, helps you handle stress, and improves your overall wellbeing8. If you need any more incentive, poor sleep has been shown to impact the symptoms of erectile dysfunction and lower urinary tract symptoms9, so it's definitely worthwhile getting an early night.
Get moving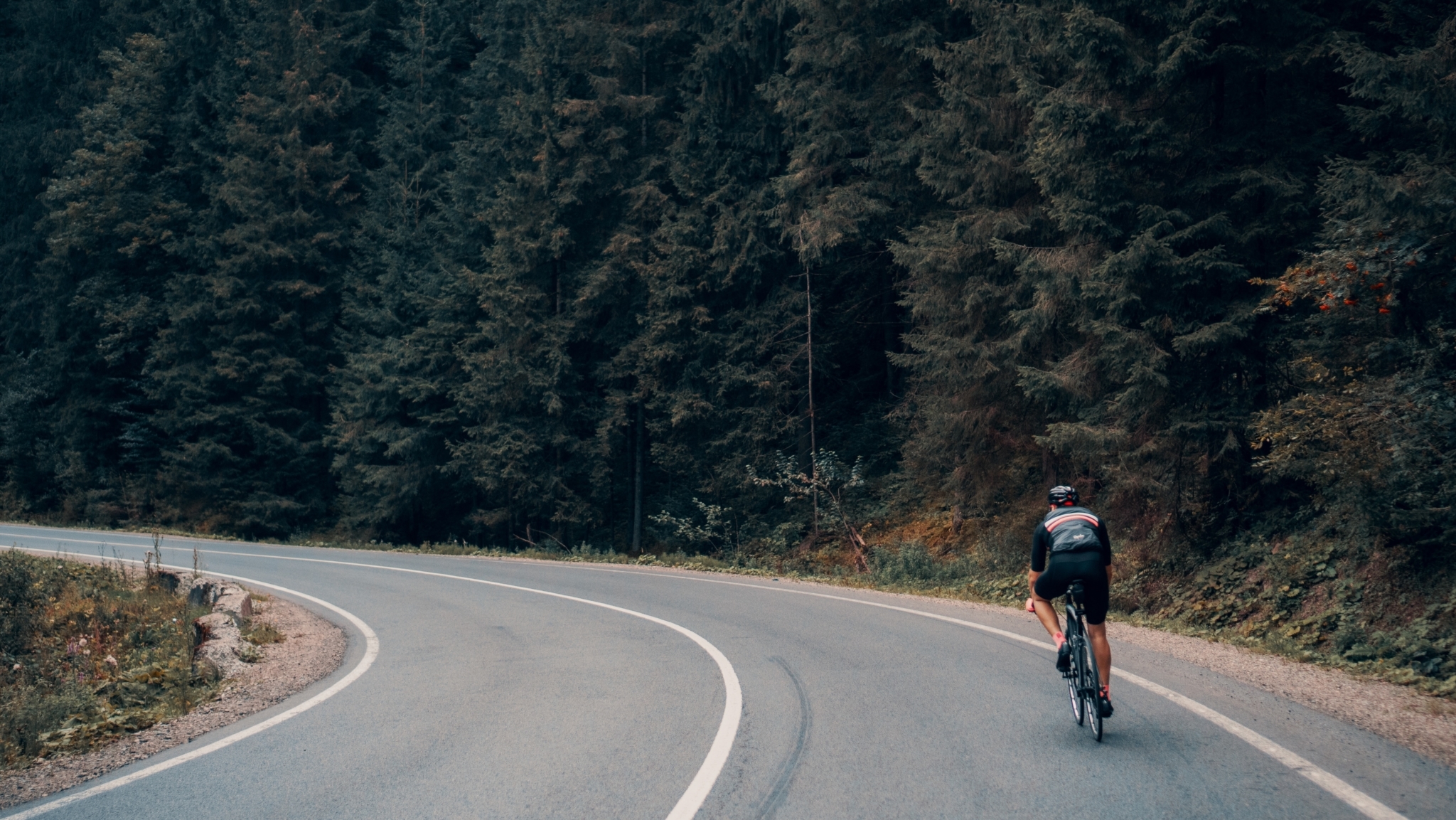 The benefits of exercise are more than skin-deep. Being physically fit can help men to live longer, lowers their risk of certain diseases, improves their quality of life10 and can even help maintain testosterone level as they age11. Exercise doesn't have to just be hitting the gym. It can be going to the park with the dog, kicking a football with mates or cycling to work.
References