A changed climate for communications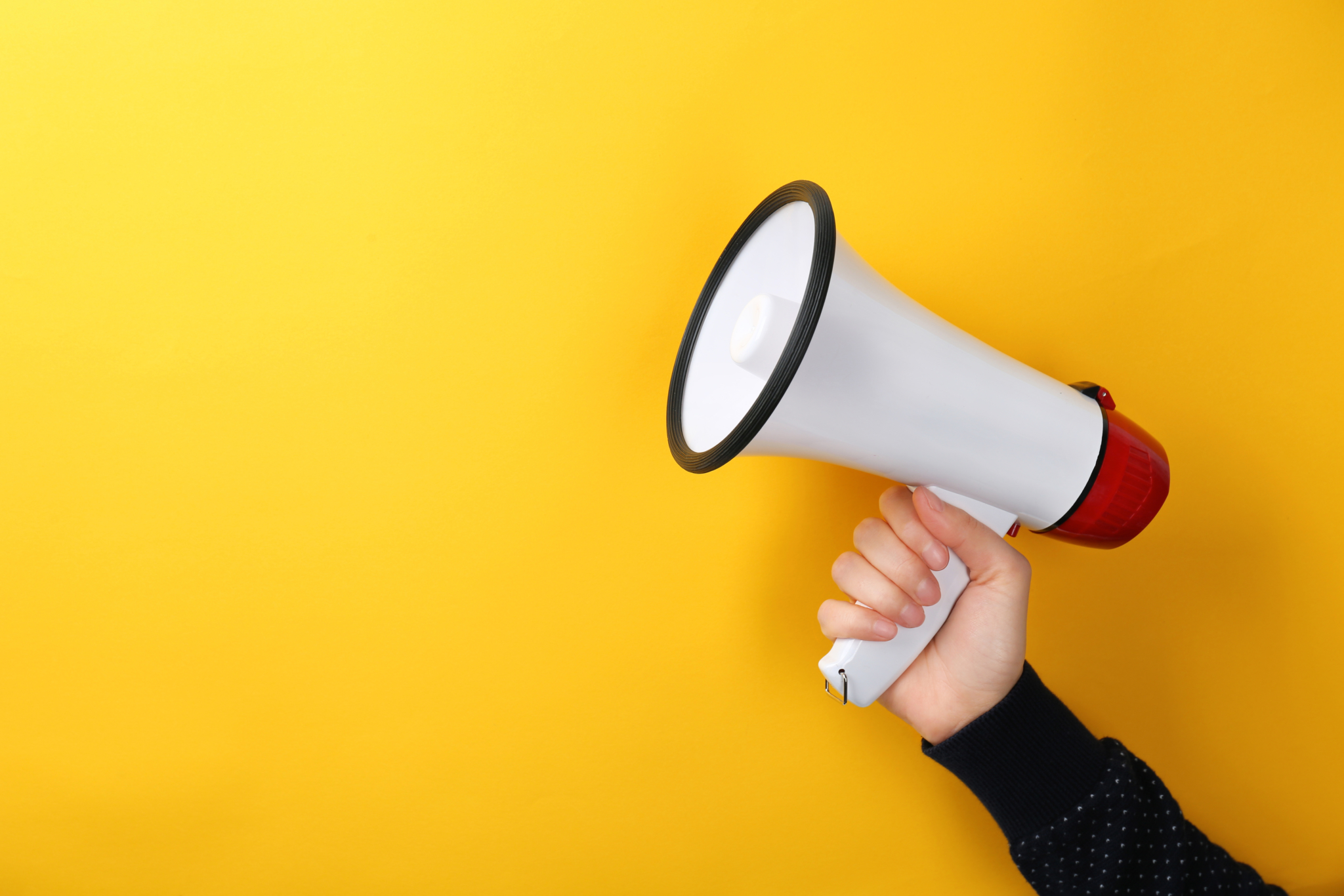 The COVID-19 pandemic has had a profound impact on the world, affecting all areas of life as we know it. One area which has been extensively transformed is the business world, and it is anticipated that, as we navigate our way through this disruption, a new-look future of the workplace will emerge.
One of the biggest areas of change has been the way in which we communicate, necessitated by the mass reduction in face-to-face interactions, such as collaborating in physical workspaces, meetings, seminars and even socialising opportunities to promote team bonding and culture. The business community has worked quickly to develop innovative new communication platforms and new ways of working, to support team members to feel engaged and involved.
These new working practices present some positive opportunities to enhance employee experiences, ones that will continue to drive engagement while supporting the health and happiness of our teams. While navigating this global pandemic, let's focus on some of these positives that we can take with us as we move towards our new future.
Make meetings count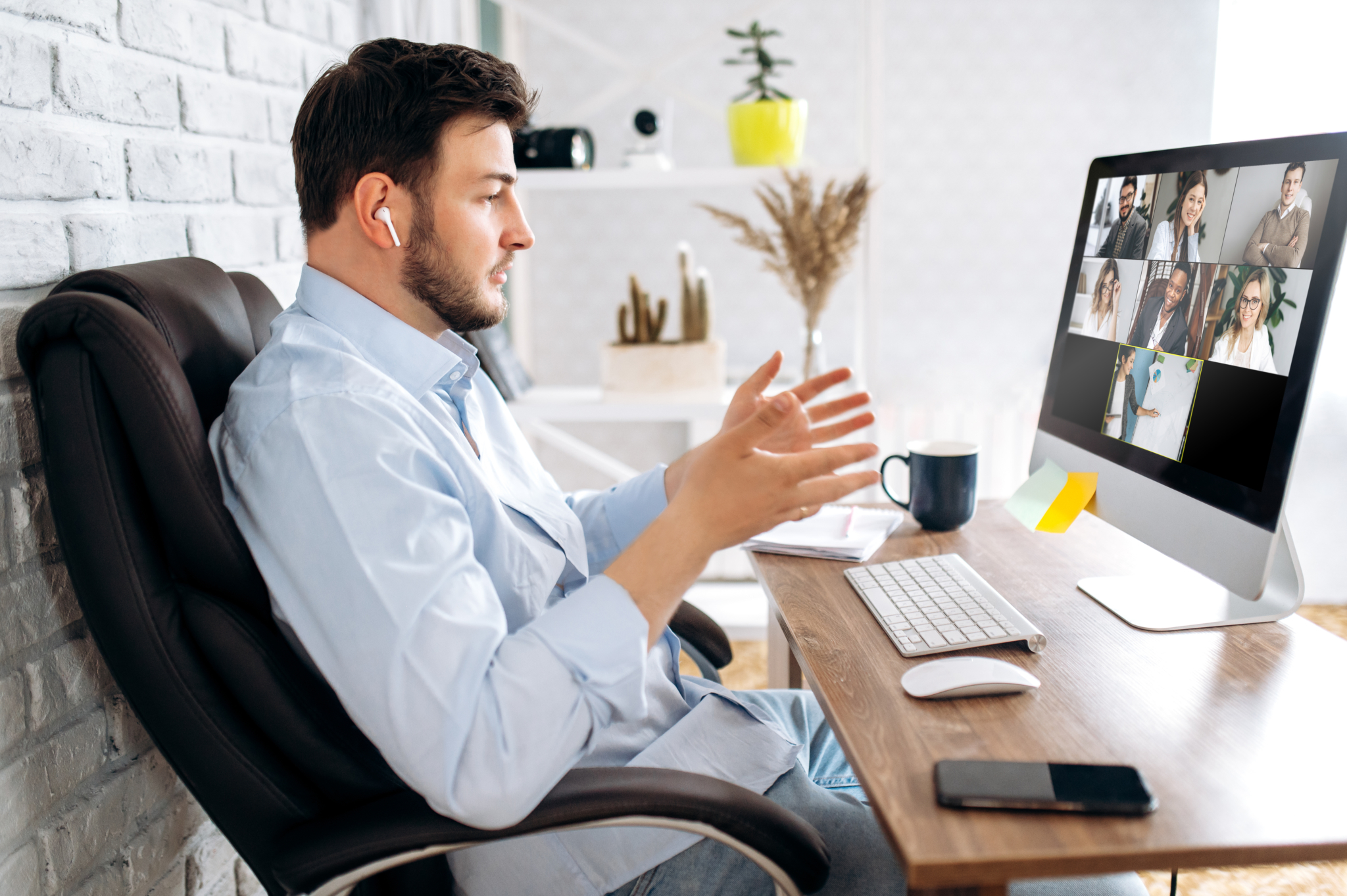 Gone are the days of arriving early to a meeting room and enjoying a social chat before the meeting starts, and then finishing with some more small talk on the way back to your desks.
However, even though you are (most likely) wearing casual clothes, we still need to prepare for our meetings and ensure the objectives of the discussion are met within the allocated time, so we can continue to be focused and productive.
Try to arrive at your meeting on time and be prepared with your contribution. When delivering your communications, focus on being concise and always be mindful with regards to your team members' time, so that the meeting is beneficial and efficient for all.
Email with purpose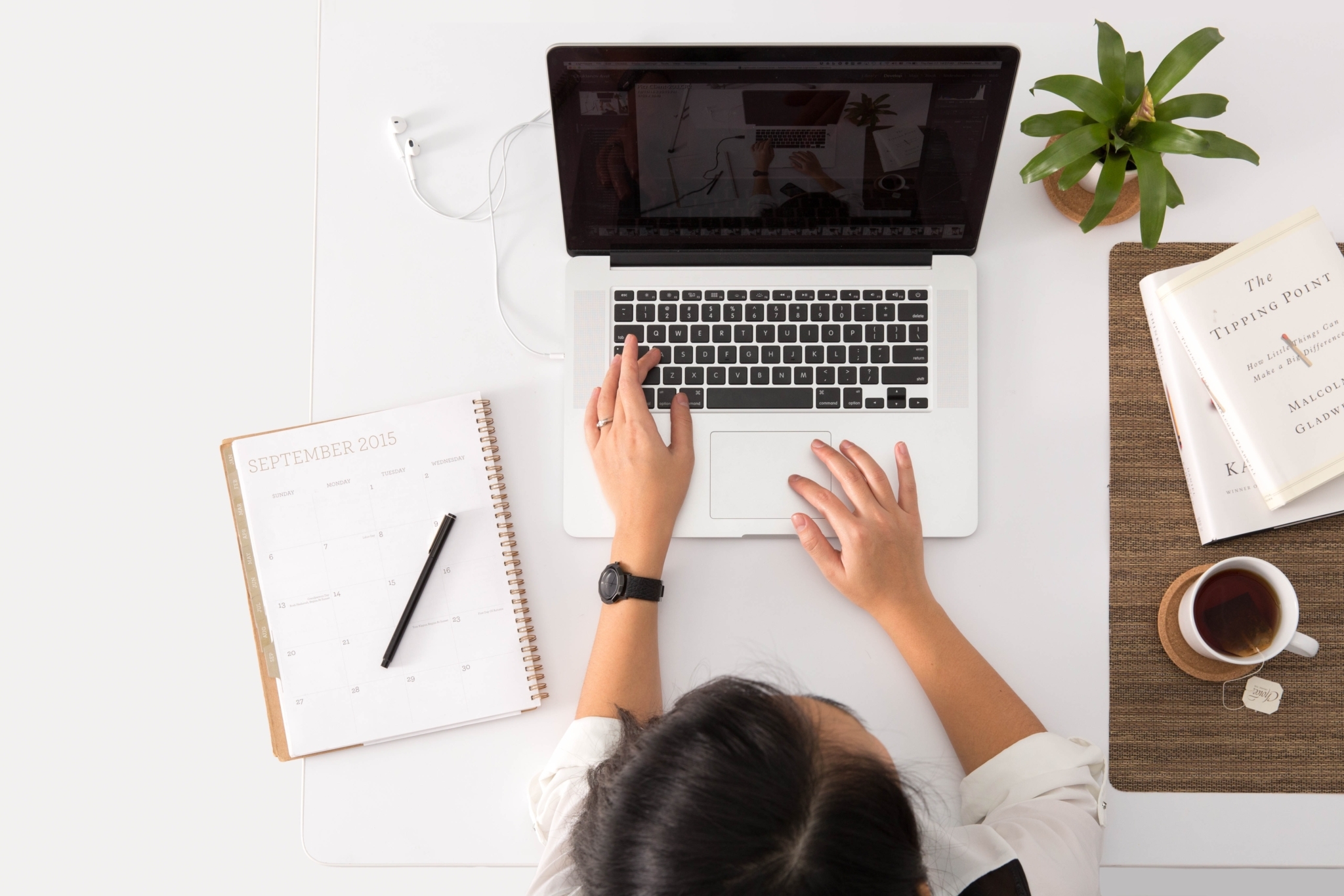 If you have a business instant messaging service, think about using that for casual, ad-hoc conversations (consider it the virtual equivalent of going over to someone's desk) and save emails for more formal communications.
When we do email, consider whether you really need to copy in a lot of people 'just for information'. Perhaps keep the communication to those individuals who need to be involved in the decision-making and then inform others who need to know in one note afterwards. The collective time we spend just reading could be much better used.
Zoom in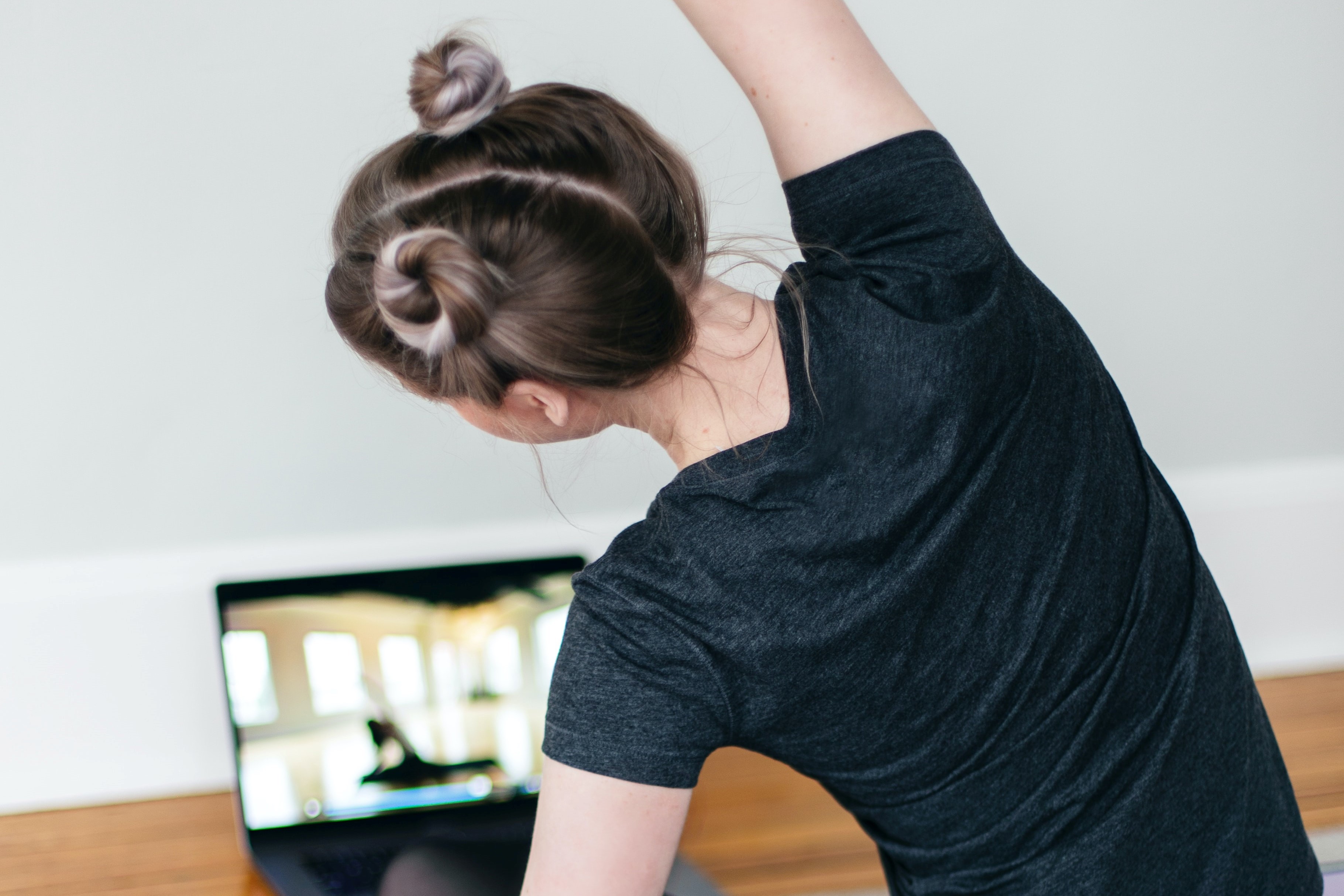 Virtual working has opened up communications across geographical borders and, in some cases, may even increase inclusivity. No matter where you are, you can still feel a part of, and be actively contributing to, your team - something we didn't fully appreciate the power of in pre-COVID remote working. That colleague who often works from home, or the team member who sometimes leaves early for other commitments can now smoothly engage in meetings or get involved in team social events. Let's keep that going.
Inform and be informed
An organisation's culture sits at the very core of a company's foundations and, for many of us, is one of the reasons why we choose to work where we do. To ensure that we stay united, informed, productive and positive, we must - on all levels from leaders to leaners - endeavour to reach out to teammates, and have open and honest conversations. By checking in on each other, we will stay together as One Big Team, and promote a healthy and happy culture that we can celebrate and be proud of.