4 ways to reduce your environmental impact during COVID-19
Coronavirus continues to impact us all in one way or another. With many communities still experiencing lockdown in an attempt to contain the spread of the virus, a side effect may be an increasing amount of unnecessary waste. 
 
While ensuring you follow the regulations of your region to help flatten the curve, it's also a good idea to consider ways to try and live more sustainably in this new normal of social isolation. Here are our top tips to help you minimise your waste output while you sensibly stay home.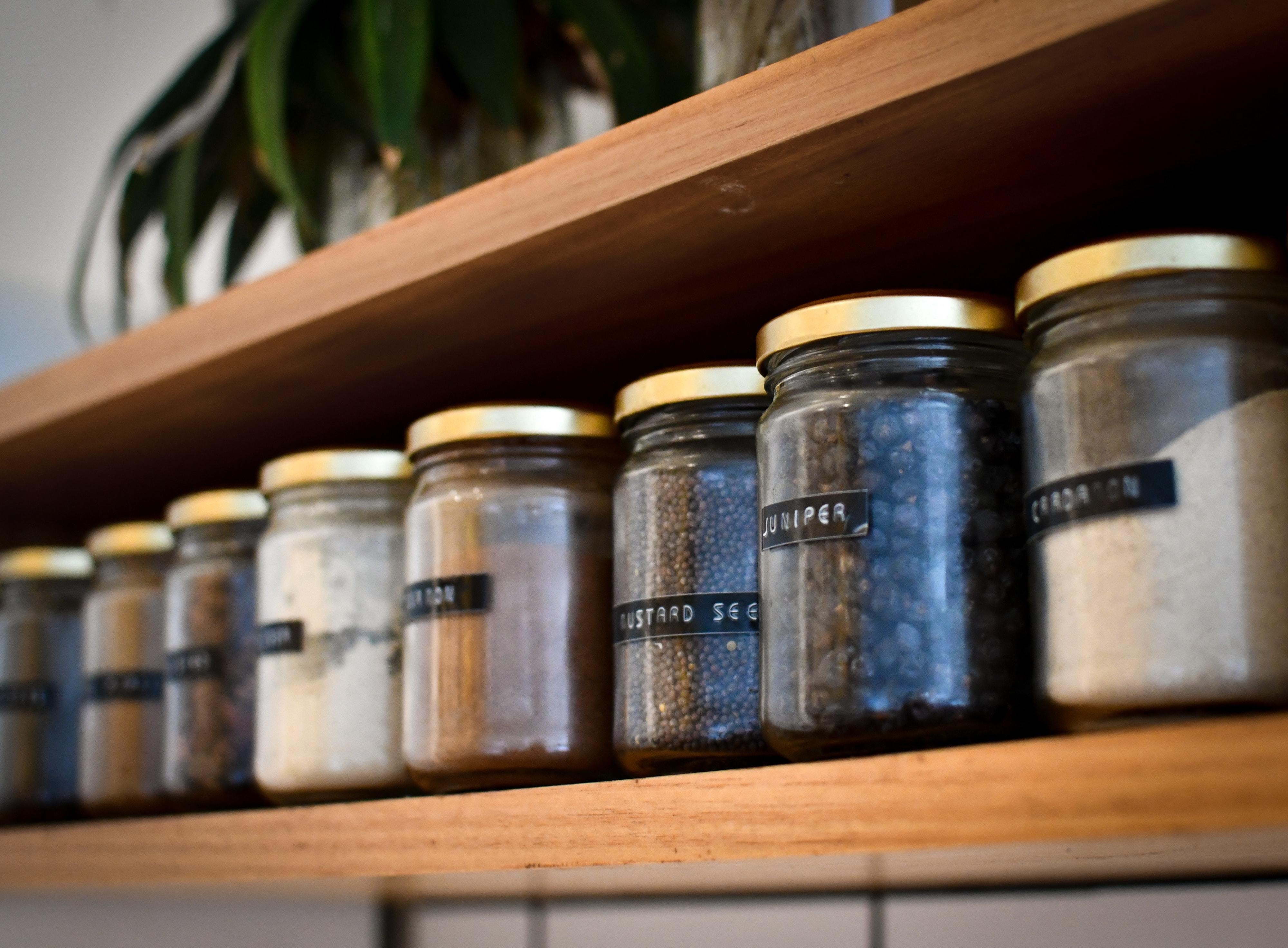 1. Store food correctly
1/3 of the food produced globally already goes to waste and this looks likely to increase as people rush to stock their cupboards during the pandemic. Taking time to store food correctly can make it last longer, reduce trips to the supermarket, and save money as well. Did you know that potatoes should be stored in a cloth bag in a dark cupboard, or that mayonnaise lives in the fridge? Information and tips on websites such as Love Food Hate Waste can help extend the life of your pantry's contents and reduce unnecessary waste. And remember, your freezer is a big friend and ally here, so show it some love.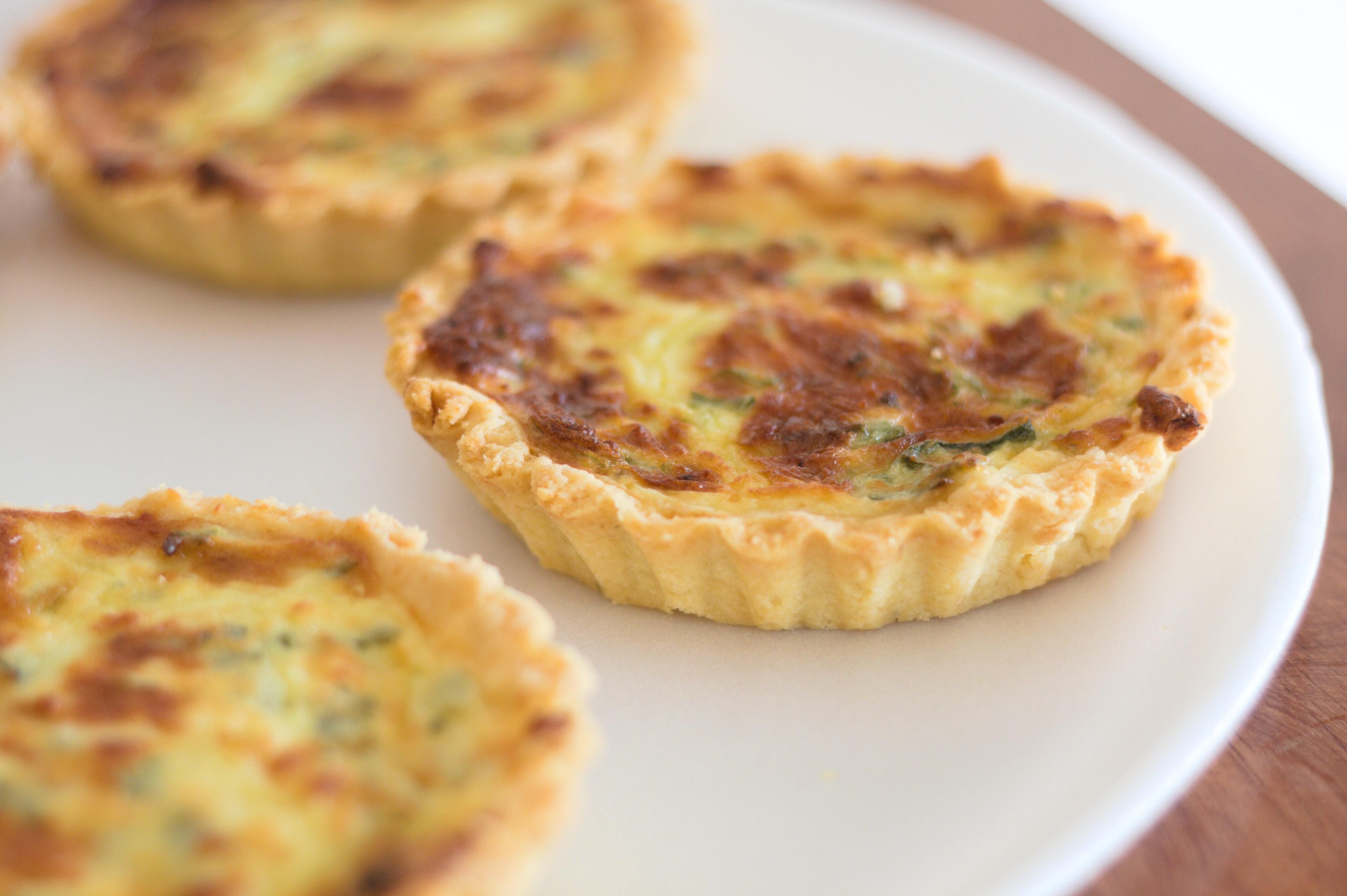 2. Get creative with your culinary skills
Meal plan ahead of time and make a shopping list so you know you're only buying things you really need. Simone Austin, Accredited Practising Dietitian, has this advice: "Plan meals based on what you already have, so rather than asking each night, 'what do I want to eat?' ask 'what needs to be used first?' Get creative with ingredients and the leftovers you have." Simone's tips for turning surplus food into delicious dishes are:
Leftover vegetables can be added to a soup, stir fry, frittata or curry.
Leftover rice can be frozen then made into fried rice or rice pudding.
Extra roast meat makes a great sandwich or wrap filler, or cut up and added to a salad for lunch.
When fruit is coming to the end of its shelf-life, you can add it to cakes, muffins or stew, use it as a delicious topping on breakfast cereal, or combine it with yoghurt and some cinnamon for dessert.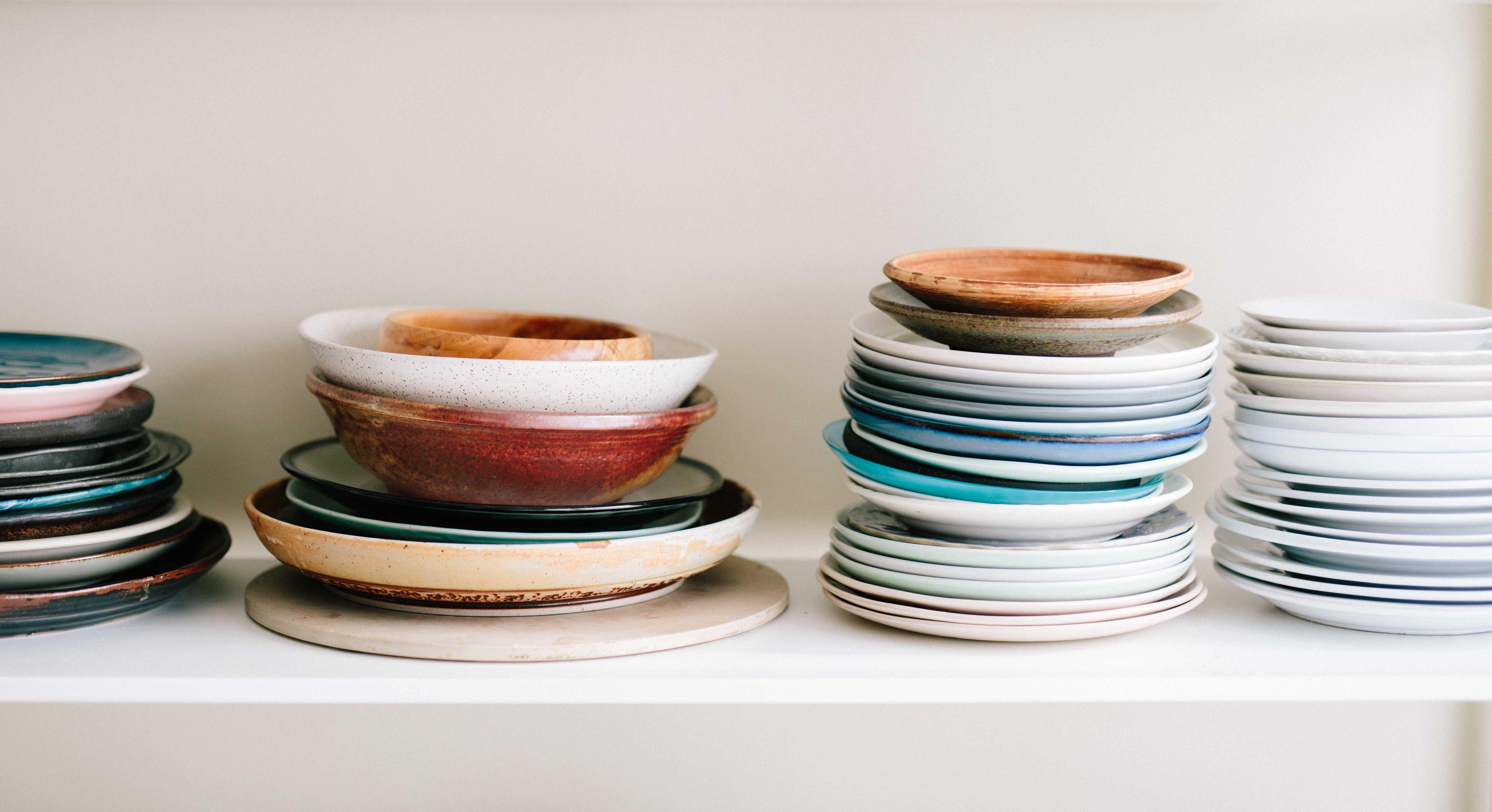 3. Choose sustainability over convenience
While it's important to ensure good hygiene practices to reduce the spread of the virus, try, where possible, to be mindful of sustainability. It may be more convenient to use disposable wipes when cleaning, but could you be using washable cleaning cloths or rags instead? Similarly, don't be tempted to switch to single-use cutlery or plates and cups during the pandemic to alleviate germ spread, use your regular crockery and be sure to wash it thoroughly.
4. Reduce your carbon footprint with social distancing
For many countries, the guidelines are to only leave your house when necessary. As a result, we've seen a huge decrease in transport usage, which in turn reduces our carbon footprint. Researchers in New York have reported that carbon monoxide emissions (mainly from cars) have gone down by 50% compared to last year. While it's still important to get outside if you are able to, and enjoy fresh air and much-needed vitamin D, think about walking rather than taking a car, and make sure you take necessary precautions and stick to your region's rules.
Here at the H&H Group, sustainability is a key focus for us all year round, and we are constantly working towards reducing our own footprint on the environment. In 2019, we switched over 80% of our electricity to renewable sources, reduced our carbon footprint by over 20%, water consumption by 29%, landfill waste by 26%, and hazardous waste by 32%.
Right now, during this challenging time of COVID-19, we are supporting our team's wellbeing through a connected environment which supports whole-person wellness, thanks to access to inclusive work practices, access to employee assistance programs, and virtual exercise classes for many team groups.