Welcome to H&H Group
Making people healthier and happier.
Our sustainability promise
Our sustainability approach is aligned to H&H's mission to make the world happier and healthier. View H&H Group Sustainability report on home page for more details.
Investor relations
View our investor relations section. Here you'll find more about our reporting and be able to download investor documents such as our prospectus and financial reports.
Who we are
The H&H Group is leading a journey of wellness. We chose this name – Health & Happiness – because we have a fundamental belief that the way we live our lives, and the choices we make, directly impact the joy we experience.
Bringing together powerful brands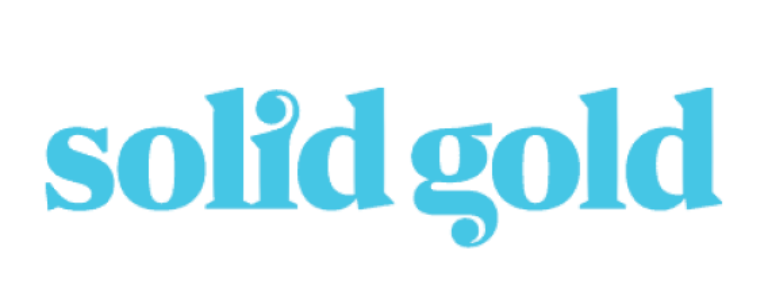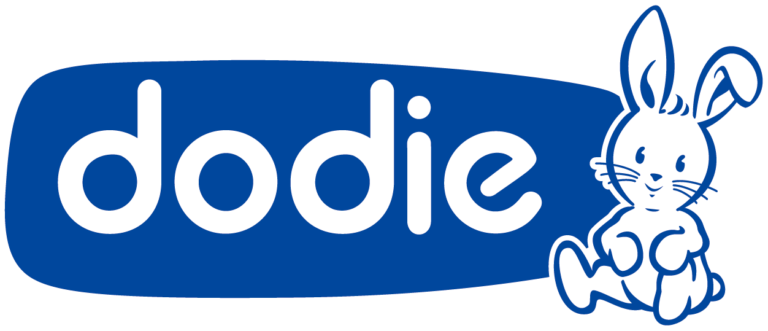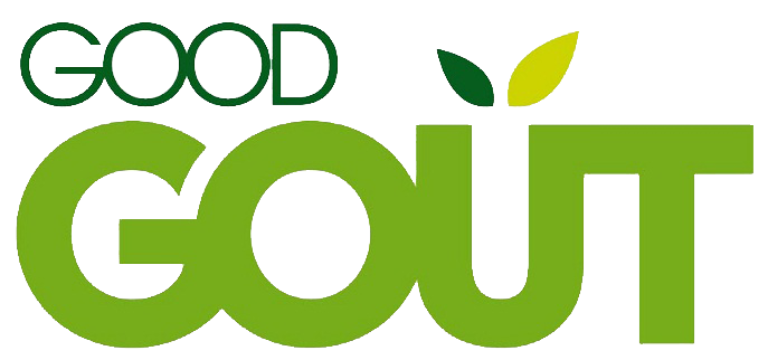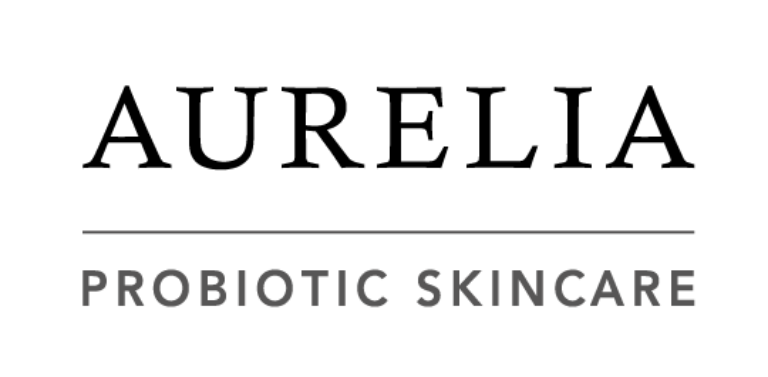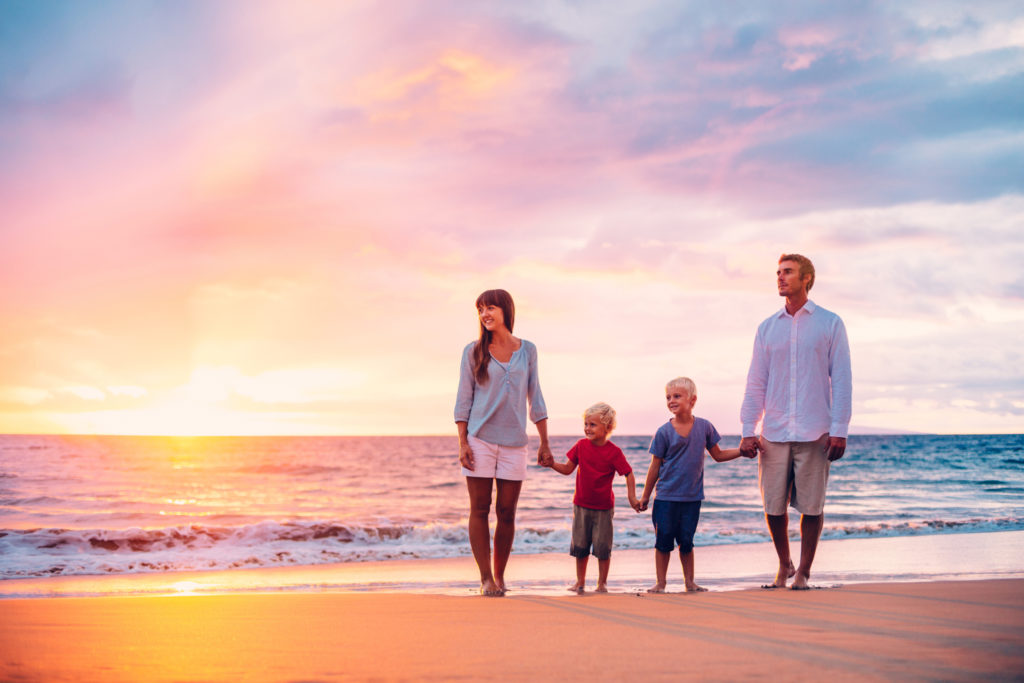 H&H Group investor information
H&H Group is listed on the Main Board of the Stock Exchange of Hong Kong ("H&H INTL HLDG" stock code 1112). We first publicly traded on 17 December, 2010 under the name "BIOSTIME", and changed our name to "H&H INTL HLDG" on June 8 2017.

We run on an annual fiscal year, closing 31 December.
Visit our resources section to download investor documents and financial reports.
Our sustainability promise
Please click below link to view our  2019 Sustainability Report